Radio Facts: Radio Facts: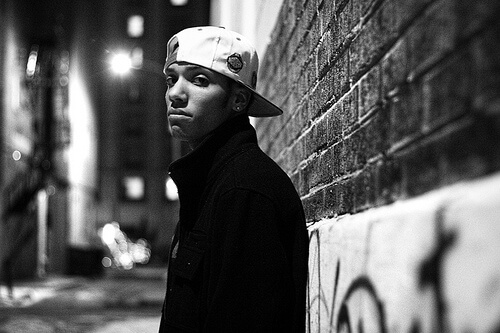 While Dr. Dre has always been known for his beats, he has now moved on to making millions from his Beats brand. That is not to say the legendary producer doesn't still command respect as one of the most prominent producers in the game.  Following in his footsteps Timbaland and Pharrell have been ruling the radio since the nineties and they continue to dominate with a myriad of hits that are currently garnering radio spins worldwide. Although the trio make up three of the most successful producers in the game, they are still chasing the legacy of the one and only Quincy Jones.
As Quincy laid the groundwork for Dre, Skateboard P, and Timbo, the aforementioned three chairmen of the boards have paved the way for a new generation of producers. While collectively supplying the perfect musical compliment to the renowned and recognizable voices of such artists as Taylor Swift, Beyoncé, Ariana Grande, Chris Brown, Rihanna, Katy Perry, Nicki Minaj, T.I., Jay Z, and many more, these next five producers have made and are continuing to make a name of themselves in the industry .
(CLICK NEXT FOR THE FIRST HOT PRODUCER)
5. London On Da Track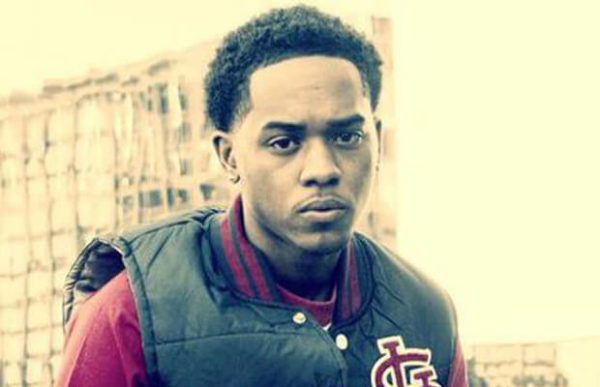 London on da Track is a record producer from the ATL. If you have heard T.I.'s "About the Money" featuring Young Thug or Rich Gang's "Lifestyle" then you have heard the sounds of London on da Track. He is a frequent collaborator of fellow Atlanta rapper Young Thug and has also worked with Gucci Mane, Waka Flocka Flame, Rich Homie Quan, T.I., Travis Porter and Rich Kidz. Cash Money Records CEO, Birdman is on record saying, "London on da Track is the best producer in the business, as we speak today." We will see if London continues to live up to Birdman's words.
(CLICK NEXT FOR THE NEXT HOT PRODUCER)
4. Jahlil Beats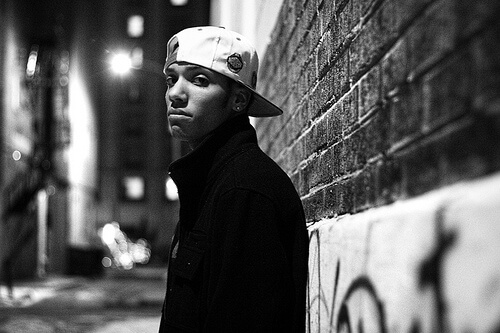 Jahlil Beats also known by is government name, Orlando Tucker is one of the hottest producers in the game. He is currently signed to Jay-Z's Roc Nation. He has produced for artists such as Chris Brown, Lil Wayne, 50 Cent, Fabolous, Jay Z, Tyga, Diddy, Rick Ross,T.I., and Meek Mill among others. The Chester, Pennsylvania native currently has the entire world doing the "Shmoney Dance." Well, Bobby Smurda actually has the world doing the "Shmoney Dance" but Jahlil Beats laid the foundation for the popular song with the infectious track.
(CLICK NEXT FOR THE NEXT HOT PRODUCER)
3. Da Internz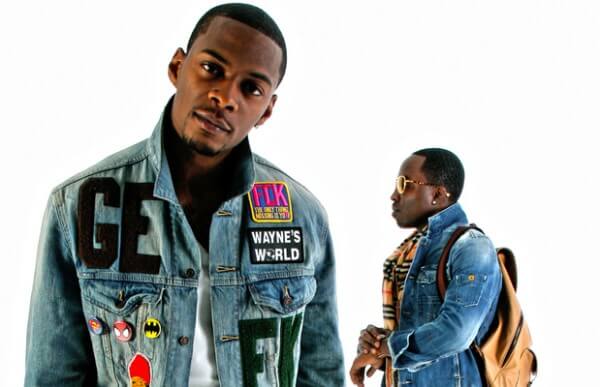 Da Internz are a production duo composed of Marcos "Kosine On Da Beat" Palacios and Ernest "Tuo" Clark. Originally from a small city you may have heard of called Chicago, Da Internz are now based in Los Angeles doing big things. They are perhaps best known for being responsible for producing Big Sean's "Dance (A$$)" and Rihanna's "Birthday Cake" but most recently the track they provided for Nicki Minaj for "Anaconda" has been killing the radio although the "Anaconda" video probably has way more views than listens if you know what I mean. Da Internz have also worked with the likes of Ludacris, Nas, Nelly, and a host of others.
CLICK NEXT FOR THE NEXT HOT PRODUCER)
2. Max Martin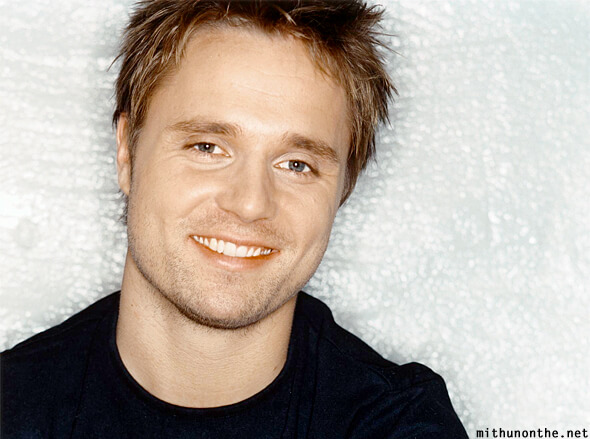 Although Max Martin rose to prominence in the 90's while producing hits for Backstreet Boys, Britney Spears and 'N Sync, he it currently heating up the charts with various productions so we had to mention him. With Jesse J's "Bang Bang" and Taylor Swift's "Shake it Off" both sitting comfortably in the Top 5 of the Billboard Top 100 songs, Max Martin is doing quite well for himself. He has also produced for Katy Perry, Kelly Clarkson, and many more.
CLICK NEXT FOR THE NEXT HOT PRODUCER)
1. DJ Mustard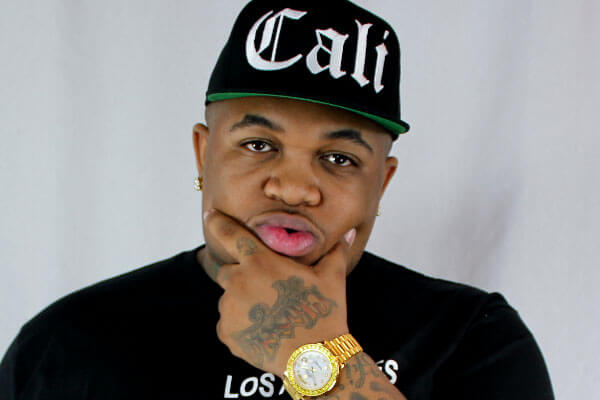 Last but definitely not least, you can't turn on the radio without hearing a DJ Mustard produced song. Mustard is the official DJ of Compton-bred rapper YG but it's the hit singles he has producing that made Jay Z reach out to him. As far as his current productions, he produced Tyga's "Rack City", 2 Chainz' "I'm Different", YG's "My Ni**a", Kid Ink's "Show Me", Ty Dolla Sign's "Paranoid", Trey Songz' "Na Na" , Tinashe's "2 On", Jeremih's "Don't Tell Em", Teeflii's "24 Hours", T.I.'s "No Mediocre", Fergie's "L.A. Love (La La)",Will.i.am's "Feelin' Myself" and many more. In other words, DJ Mustard is killing the game right now.