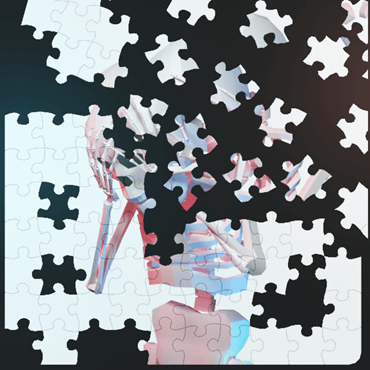 LUND RELEASES NEW SINGLE "RED TIDE" TODAY
Southern California singer, producer and multi-instrumentalist Lund releases his new single "Red Tide" today, marking the artists' first label release via Republic Records.
On the track, lithe guitar ebbs and flows in the undertow of his delicate delivery and arresting hook. Punctuated by sparse production and flourishes of high register echoes, the track instantly captivates.
"I swam in glowing waves for the first time in my life this summer. It reminded me to never take for granted the opportunity to experience something amazing. It inspired me to write this song, I hope everyone likes it," says Lund on the song.
This summer, Lund, who has garnered over 2 million monthly listeners on Spotify on his own prior to being signed, dropped off the official remix of "Broken" feat. Lil Skies and Noah Cyrus. It's already generated 3.2 million worldwide streams and counting in addition to receiving acclaim. HotNewHipHop observed, "the added presence of Lil Skies and Noah Cyrus do imbue the track with an additional dose of character."
This update continued an unbelievable underdog story for the song and its creator. Crafted and released D.I.Y. by Lund, the original "Broken" has already gathered over 600 million global streams to date. It also cemented him as a much mused-about musical force as a prolific string of releases followed until he signed to Republic Records this year.