CUMULUS MEDIA announces that it has appointed Jonathan Shaffer to Assistant Program Director for Sports Talk radio station 104.5 The Zone/WGFX-FM in Nashville, TN.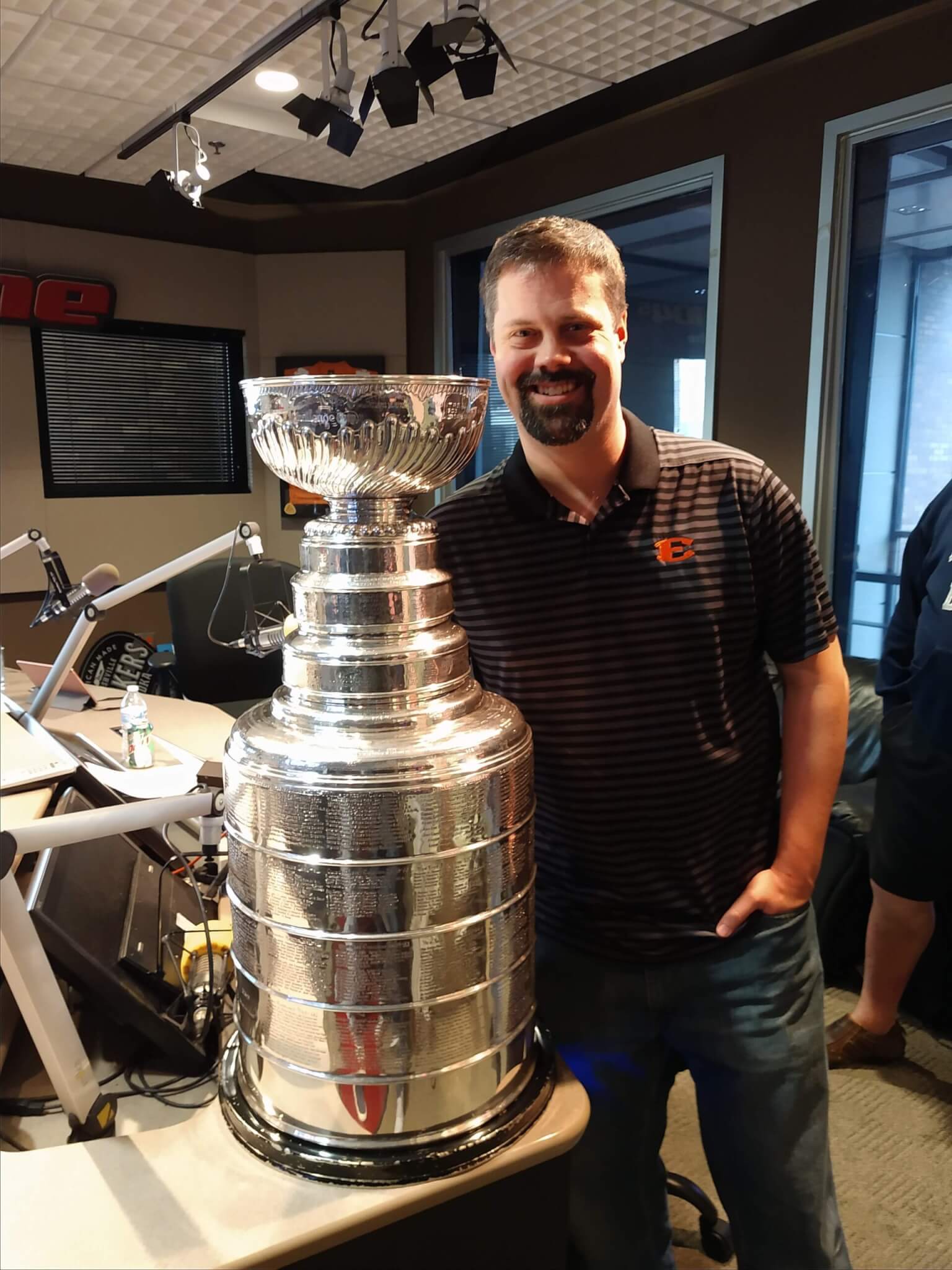 A 14-year veteran of Nashville radio, Shaffer will continue in his role as morning show producer for the station. Prior to joining 104.5 The Zone in 2019, Shaffer was Program Director/Operations Manager for Nashville radio station 650 AM WSM, following four years as Program Director, On-Air Talent and Producer for ESPN 106.7 The Fan for Cumulus Nashville. He holds a B.S. degree in Communication from Clarion University of Pennsylvania.
Paul Mason, Program Director, 104.5 The Zone/WGFX-FM, said: "Jonathan has demonstrated that he is ready for this challenge. He's earned this opportunity and I look forward to working with him as we move forward toward reaching our goals at 104.5 The Zone."
Jonathan Shaffer commented: "I am proud and honored to be part of such a talented, committed team at 104.5 The Zone. I am very excited about this opportunity and am looking forward to contributing to The Zone's continued success."
For more information, visit: www.1045thezone.com.