Radio Facts: Radio Facts: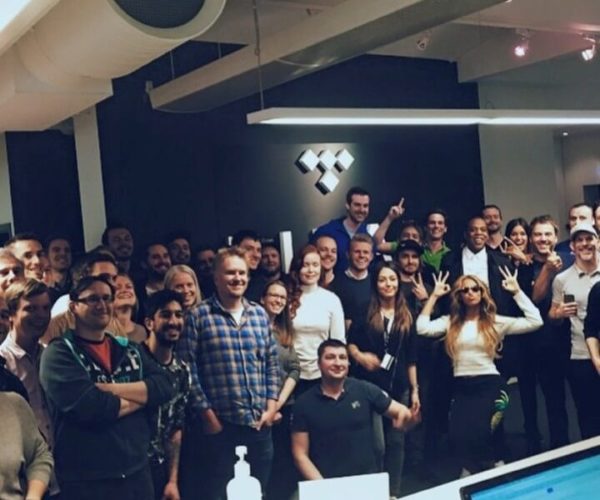 During a classic freestyle where Jay Z went at YouTube, Spotify, and society about the way we treat and/or look at black business men such as himself, he so eloquently rhymed, "Lucy you got some explaining to do, the only one they hatin' on look the same as you." Hov also spoke on the murders of Trayvon, Freddie Gray, and Mike Brown during this epic moment during his B-Sides performance that was exclusively streamed for TIDAL subscribers.
Hov was basically speaking to the point that as a black business owner, he and others are looked at differently than their white counterparts, who are also in this game to make money.  He sort of posed the question, why can't we support black business the same way we support any other business?
Some thought Jay Z was standing up for the cause while others thought it was just a ploy to get people to subscribe to his TIDAL streaming service.  Whatever message Jay Z was really trying to convey, does he now have some "explaining to do?" After the above picture hit the internet showing Jay Z's predominantly white staff at TIDAL, some are really questioning the mogul and his motives.
Many people are starting to  wonder if Jay Z is truly committed to hiring and supporting black people. The image features he and Beyonce taking a picture with a large staff that appears to be predominantly, if not all white.
To his defense, there were also strong rumors floating around that Jay Z and Beyonce privately gave significant amounts of money to help bail Baltimore protestors out of jail.
In the end, do you think Jay Z should be held accountable for what seems to be the absence of black employees on his TIDAL staff? Do you believe he used the Freddie Gray moment to bolster his TIDAL subscriptions?