Radio Facts: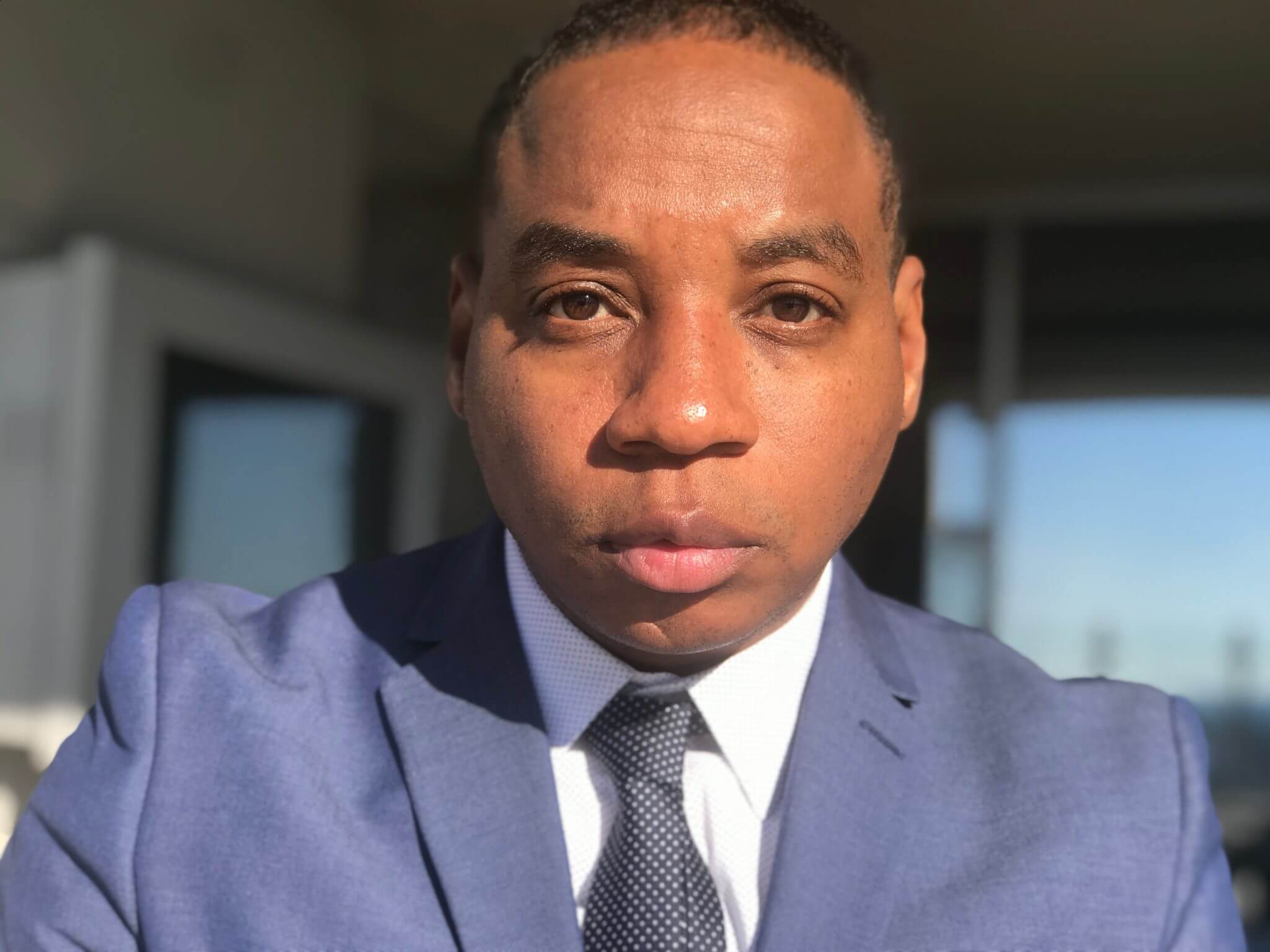 CUMULUS MEDIA announces that it has appointed Joe "Flu Season" Lewis as On-Air Host, Afternoons, and Programming Assistant for Beaumont, TX, Urban Mainstream radio station Magic 102.5/KTCX-FM.
Flu Season moves to Cumulus Beaumont from Cumulus Macon, GA, where he is On-Air Host, Nights, for Blazin' 92.3/WLZN-FM, and which he will continue to host remotely. Flu Season's new show on Magic 102.5/KTCX-FM airs Monday through Friday from 3:00pm-8:00pm.
Flu Season started his radio career in Richmond, VA, at WRHH/Hot 99.3 and later moved to Charleston, SC, to host nights on WWBZ/Hot 98.9. He has also hosted afternoons on WIHB 92.5 and 99.3 in Charleston. Flu Season has appeared in television shows and films including Tyler Perry's "Love Thy Neighbor" and Lifetime's "Army Wives".
Bo Brown, Vice President/Market Manager, Cumulus Beaumont, said: "Flu Season is not only eager, but he's also someone who hit the ground running here in Beaumont. His experience and determination to win is just what we need!"
Kelly Mac, Program Director, Magic 102.5/KTCX-FM, added: "Joe is a passionate, multi-skilled on-air talent who brings an array of experience to the table. He not only gets the on-air aspect of radio, but strongly embraces the community as well as the digital, imaging and branding aspect of radio, which made him a perfect fit for this role. I look forward to watching him grow and succeed with the Cumulus team."
Flu Season said; "I'm excited to join forces with Kelly Mac, Kenny Smoov, Doug Hamand, Bo Brown and the entire Cumulus team. My goal is to earn my PD stripes one day and grow my brand and show on various platforms and stations, and I believe this new venture is a great starting point!"
assistant-for-magic-102-5-ktcx-fm/" data-numposts = "10" data-colorscheme = "light" data-order-by = "social" data-mobile=true>