Radio Facts: Radio Facts: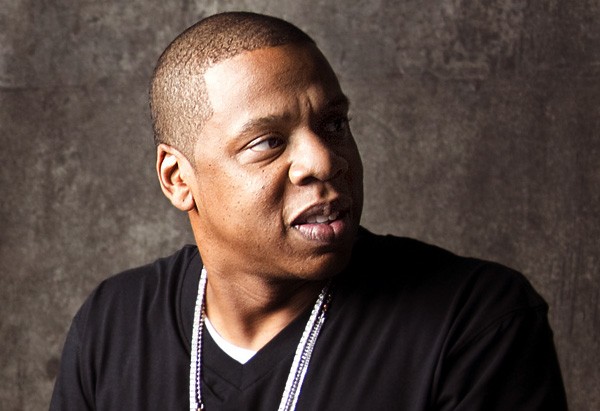 Jay Z, who once rapped, " I had Oprah chillin in the projects,had her out in Bed Stuy chillin on the steps," wasn't just rappin' those lyrics; it's true, he did have Oprah in Bed Stuy chillin on the steps. Now Oprah is picking the brain of Jay Z about his beliefs as part of her seven day "Belief" televsion event.
"Belief" is a groundbreaking television event exploring humankind's ongoing search to connect with something greater than ourselves. Journeying to the far reaches of the world, and to places cameras have rarely been, "Belief" searches the origins of diverse faiths and the heart of what really matters. From the epic to the intimate, webbed throughout each hour are stories of people on spiritual journeys, taking them to sacred spaces.
Peep the Jay-Z quote below.