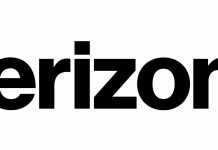 Freestyle represents hip-hop in its purest form – authentic self-expression that achieves a universal truth. Although rap has taken on many different forms over the years, nothing can compare to the raw power of spontaneous rhymes being spit by an emcee artist who's seen it, lived it and feels it.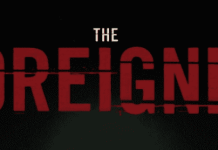 Radio Facts:  The Foreigner, starring Jackie Chan and Pierce Brosnan, is a timely action thriller from the director of "Casino Royale." The film tells the story of humble London businessman Quan (Chan), whose long-buried past erupts in a revenge-fueled vendetta when the only person left for him to love -- his teenage daughter -- is taken from him in
Radio Facts: Essence And Pebbles Present: "The Next R&B Star" Launch Party, 03/20/2011 - Woodruff Arts Center - AtlantaESSENCE.com and Grammy nominated, platinum recording artist Pebbles have joined forces in search of the next R&B superstar! Beginning on March 19 aspiring artists can log on to essence.com/RBStar to enter to win a talent competition like none other!
Radio Facts: Commercial music radio may be an artistic wasteland, but independent-minded stations like Seattle's KEXP, Silicon Valley's KFJC, and New Jersey's WFMU are still great ways to learn about new music.
Radio Facts: Microsoft has just announced that they will be adding a special area on the Xbox Live Music section on the Dashboard for Rock Band , Guitar Hero, and LIPS, allowing people to browse songs without having to load up each game's individual in-game stores. As with the in-game stores, you can search and sort though track, as
Radio Facts: Rolling Stone can confirm that Aerosmith frontman Steven Tyler has entered a rehab facility to treat an addiction to prescription painkillers.
Radio Facts: Jack Rice, the noon-3 p.m.