Originally posted on 2014-02-26 01:56:54
Radio Facts: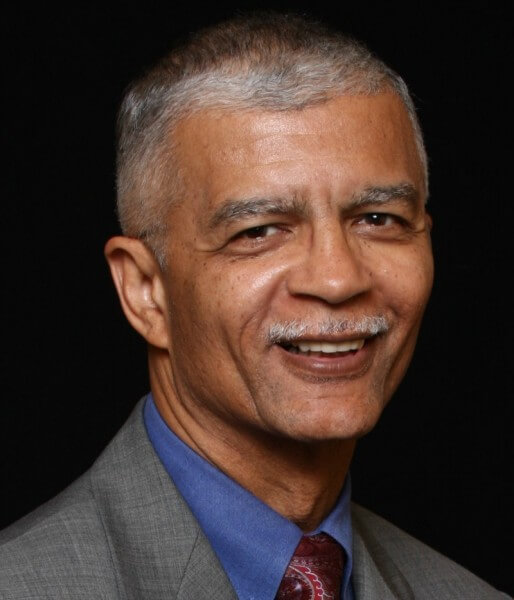 Radio Facts
is sad to report that Jackson
Mayor
Chokweo Lumumba
has died
. The details are sketchy at this point but
Hinds County Coroner Sharon Grisham Stewart
has confirmed his death.Lumumba was
Mayor
of Jackson,
Mississippi
. Lumumba was born in westside of Detroit, Michigan as Edwin Finley Taliaferro, a name he refered to as his 'slave name'. Lumumba was the second child of eight born to Lucien and Priscilla Taliaferro.  Lumumba was prominent in the reparations and other self-determination movements of persons of African descent and was elected mayor of Jackson,
Mississippi
on June 4, 2013.
Radio Facts
would like to send our sincere condolences to his family, friends, and colleagues.
Originally posted on 2014-02-26 01:56:54
[wpp header='Popular Posts']