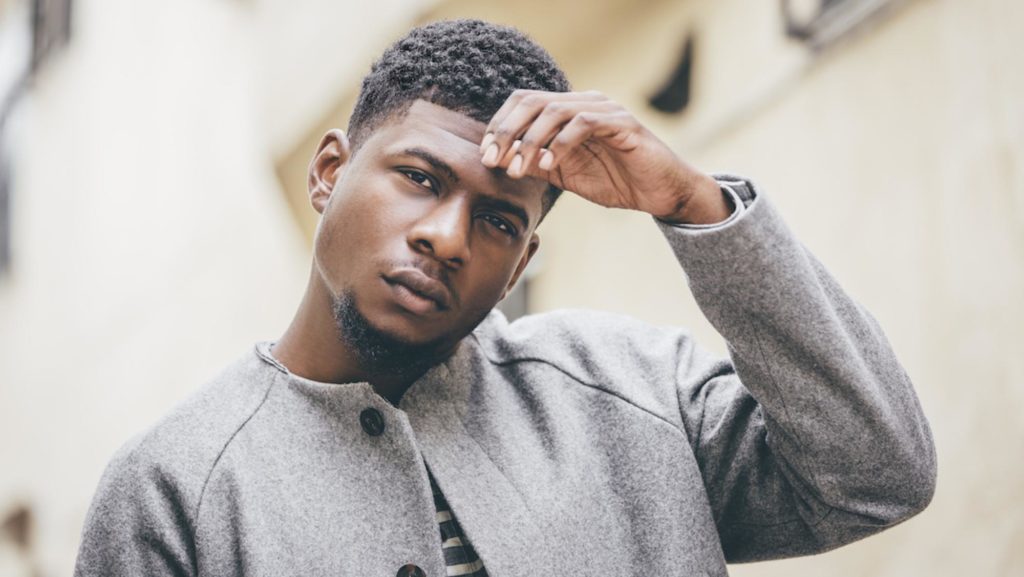 Jack Daniel's Tennessee Honey "Neighborhood Flavor" returns to celebrate the neighborhoods that helped shape the culture of music today. In collaboration with Complex Networks, Jack Daniel's Tennessee Honey is staying true to its roots of hometown pride by paying tribute to the sights and sounds of the communities that helped groom some of today's most prominent and rising stars
Neighborhood Flavor will explore five hometowns through mini documentaries focusing on popular cultural centers in Chicago, New York, Atlanta, Oakland and Houston. The series will shed a light on communities such as Chicago's Burnside, New York's Bushwick and East Atlanta Village. Starring top music artists Mick Jenkins, Statik Selektah, St. Beauty, E-40 and LeToya Luckett, the docu-series will highlight the culture, people and places that played a part in who they are today.
"Growing up on the South Side of Chicago made me the man I am today," says hip-hop artist, Mick Jenkins. "Neighborhood Flavor allows me to celebrate where I'm from and shine a positive light on my neighborhood for the world to see."
The summer-long program will culminate with block parties, inclusive of live music performances, food and vendors specific to the culture of the neighborhood, as well as signature Jack Daniel's Tennessee Honey cocktails. Guests will experience Jack Daniel's hometown of Lynchburg, Tennessee, where every drop of the Tennessee Whiskey is made, with a virtual trip to the distillery and more.
"Mr. Jack Daniel was very invested in his hometown of Lynchburg, Tennessee," says Casey Nelson, Brand Director, Jack Daniel's Flavor Portfolio. "With Neighborhood Flavor, we are honoring his legacy by celebrating neighborhoods that are special to our friends, and bringing a little bit of our home to each of these cities."
The Neighborhood Flavor block party series will kick off in New York and travel to Atlanta, Oakland, Houston and Chicago this summer. Please visit www.JackHoneyNF.com for more information on the featured artists and neighborhoods or to RSVP for an event near you. Must be at least 21 years of age to access content and attend events.