iHeartMedia St. Louis announced today that John Beck has been named Market President, effective immediately.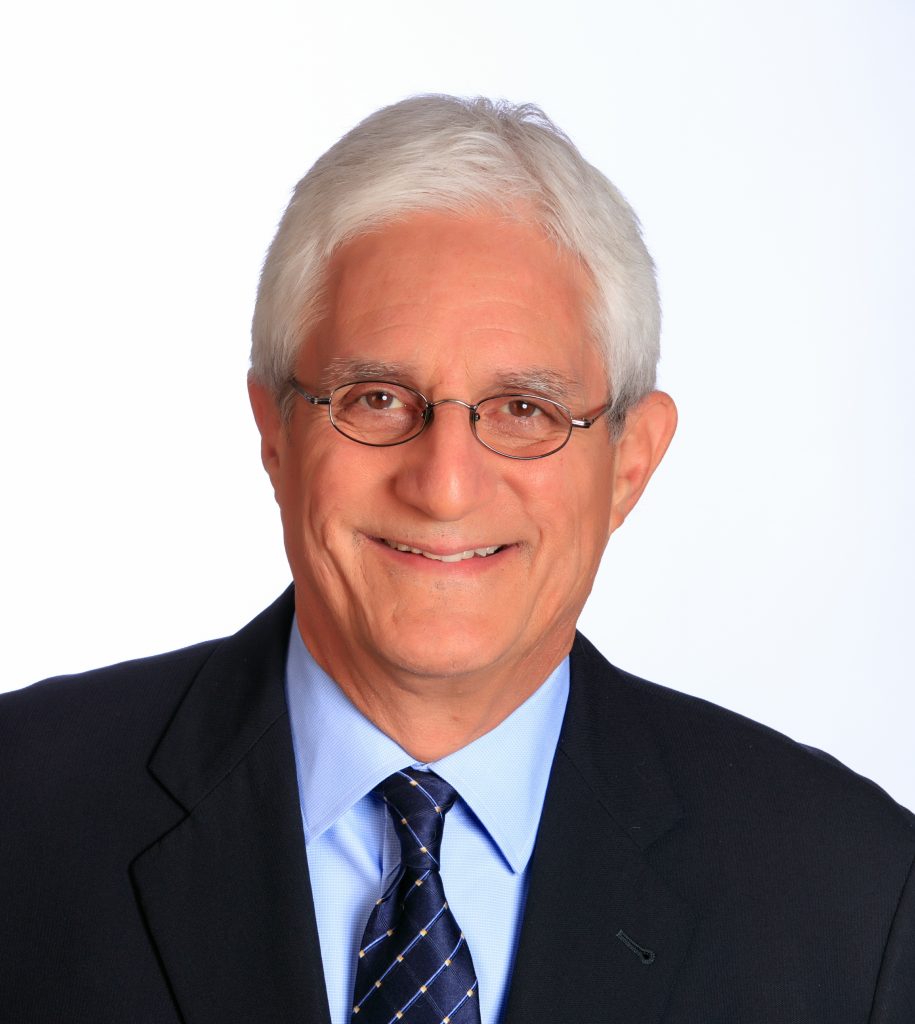 iHeartMedia St. Louis has a strong cross-platform presence and includes a number of iconic brands and franchises — both broadcast and digital — encompassing more than seven Radio Stations comprised of music, talk and news formats.
iHeartMedia has the leading consumer reach and influence across multiple platforms and delivers more live programming than any other media company.
As Market President, Beck will work closely with the programming, business, and sales teams and oversee all of the Radio Station 's on-air and digital programming as well as create new revenue opportunities.
He will report to Tony Coles, Division President for iHeartMedia Markets Group.
"John is one of the most respected leaders in St. Louis," said Coles. "His track record of success, reputation for building a winning culture, and his deep roots in both the media and advertising communities are only a few of the many reasons we are thrilled to have John leading our team."
Beck is a media veteran with more than 30 years of radio industry experience.
He joins iHeartMedia St. Louis from Emmis Communications, where he most recently served as the Senior Vice President, overseeing multiple Radio Station s' success including St. Louis' heritage rock Radio Station , KSHE.
He began his career at WFFM in Pittsburgh and studied at The University of Steubenville, Ohio, where he majored in Political Science and Psychology.
Beck is also an active voice in the broadcasting industry. He served as the President of the Missouri Broadcasters Association (MBA) from 1999-2000 and currently serves as its Legislative Affairs Committee Chairmen.
Beck also served on the National Association of Broadcasters (NAB) board for six years and sat on the NAB Executive Committee as the Radio Board First Vice-Chair from 2012 through 2014. He is currently a Trustee on the NAB Political Action Committee.
"I am thrilled to be working at iHeartMedia in the town I love," said Beck. "I look forward to working with the local staff and leadership, several of whom I already know.
iHeartMedia is an amazing company and I can't wait to tell the story and find ways to use our Radio Stations to build and promote this awesome city and region that we call home."
Throughout his esteemed decades-long career, Beck has also been honored with an array of awards, including being named one of America's Top 10 Radio Managers by Radio Ink Magazine and receiving a Distinguished Broadcaster Award presented by the Missouri Broadcasters Association in 2002, as well as being named The Radio Wayne Market Manager of the Year by the Radio Advertising Bureau (RAB).
He was also inducted into the St. Louis Radio Hall of Fame in 2017 and received the 2017 Chairman's award by the NABPAC Lifetime Achievement Award by Heat-Up & Cool-Down St. Louis.
In addition, Beck is also heavily involved in his community, working closely with many non-profit businesses.
Locally, until its reorganization in January 2021, he served on the board of the St. Louis Regional Chamber, The Leukemia & Lymphoma Society, The American Red Cross, Heat-Up & Cool Down St. Louis, The Foundation Board of St. Louis Children's Hospital, the Magic House, Grace Hill, Character-Plus, the Downtown St. Louis Community Improvement District and the March of Dimes.