iHeartMedia Sacramento is proud to reignite one of Northern California's largest Radio Stations with the debut of the new KISS 107.9, The Best Variety From The '90s and 2000s, effective immediately.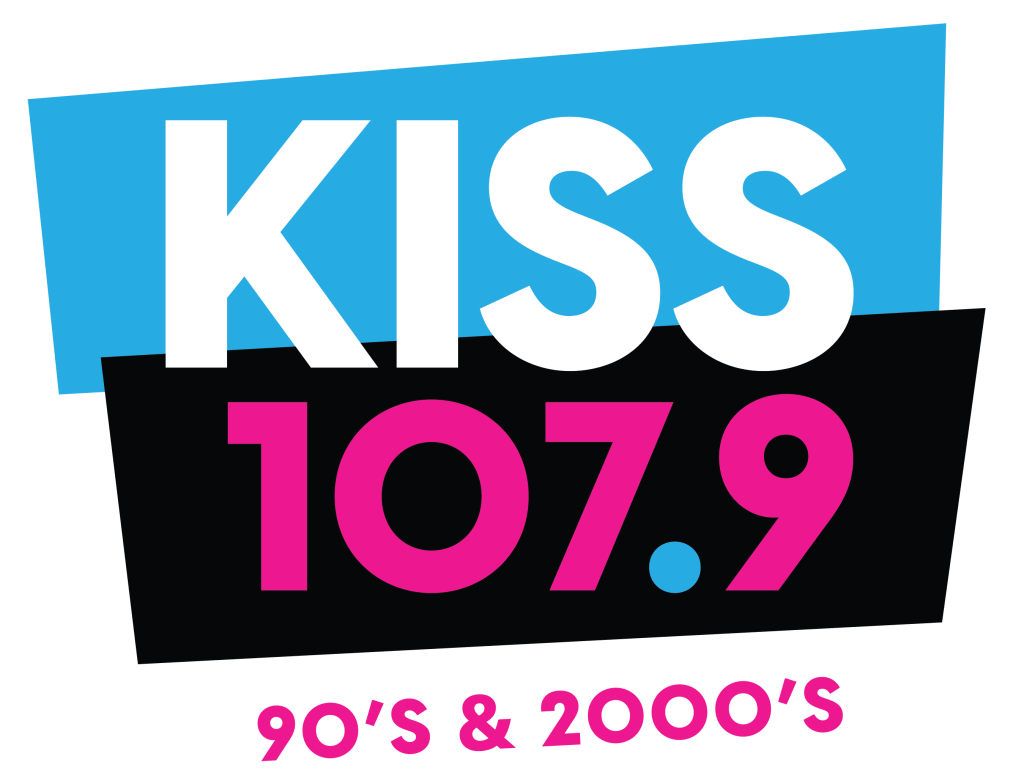 KISS 107.9 will restore all the musical memories of Sacramento's diverse music lovers who ever attended live concerts at the old Arco Arena or Raley Field, or went to Outdoor Amphitheater events in Wheatland. The music from the '90s and 2000s launched some of the most iconic artists over the past 30 years, and whether you heard them on the radio, saw them on stage for your first concert, or watched their MTV videos, there is no denying the incredible excitement for this era of music and pop culture. Listeners of Northern California will now find these iconic artists on the New KISS 107.9. 
KISS 107.9 will play pop, rock, and rhythm of the '90s and 2000s, including artists like Lady Gaga, 2Pac, Black Eyed Peas, Fun., The Weeknd, Eminem, P!nk, Usher, Coldplay, Britney Spears, No Doubt, Rihanna, Katy Perry, Maroon 5, and many more.  all week long and others. Plus, the station will have commercial-free weekends and a weekday air talent line-up: 
Chino 6-10 a.m.
Wendy Wild 10 a.m. – 3 p.m.
Strawberry & Lizette 3 p.m. – 7 p.m.
Frankie V 7 p.m. – Midnight
"It's been such an honor to help build, launch, and now lead Sacramento's New KISS 107.9," said Eric Rosado, KISS 107.9 Program Director. "A brand just like Northern California that is different, inclusive, a total vibe, and looks and sounds like Sacramento. We've seen in the past few years that the strength of the '90s/2000s nostalgia is alive and well from music to fashion, so this will be a very fun station! Also, this Northern Cali product is extremely excited to be back home to familiar territory." 
"The music and the artists from the '90s and the '00s are iconic, while the inherent diversity in both aligns perfectly with Sacramento's demographic makeup," said Sara McClure, Market President of iHeartMedia Sacramento. "And that's why we are so excited to launch the new KISS 107.9 — It'll rekindle the fun and great memories of the music that has meant so much to Sacramento listeners!" 
KISS 107.9 (KSTE-FM) will broadcast on 107.9 FM over 50,000 Watts and heard throughout the greater Sacramento Valley area and nationwide on the free iHeartRadio App.
Website – KISS1079.com
@1079KISS on Facebook/Instagram/Twitter/TikTok
Link To Launch Video > KISS 107.9 Launch Video 6-8-22.mp4
YouTube Link To Launch Video > https://youtu.be/XVL3oVMWloc
iHeartMedia is the leading media outlet in the Sacramento market with multiple platforms, including its broadcast stations; live events; data; and its digital businesses and platforms, including mobile, social and its own iHeartRadio, iHeartMedia's free all-in-one digital music, podcasting and live streaming radio service – with 3 billion app downloads and more than 160 million registered users.