Radio Facts recently did a poll of our readers 40 and over about what they were most concerned about in their lives right now. There are not many surprising things on the list but we wanted to explore them anyway. Here we offer suggestions for solutions as well. Click next at the bottom to see the next segment. 
#13 – Poor Eating Habits 3.14%

The last, yet still a paramount, thing that most of our participants stated was most important to them was changing bad eating habits. As we get older the bad foods cost a much higher price. It is a challenge. Few people like to cook so fast food and restaurant alternatives have become a staple for busy people.
Problem is both fast food spots and restaurants have horrific ways that they cook food for mass production which can cause mass heart attacks strokes not to mention a huge dent in your earnings.
SOLUTION: Get a subscription to Netflix and watch the plethora of shows on how toxic meat and the American diet is. By the time you get done watching one of the migrant workers routinely stab a dead pig in the leg and watch the infected thick green and chunky puss spurt out and then watch the worker package the infected pig for grocery store delivery, you'll be running to your freezer to toss out the extra thick bacon and pig snout you were planning on having for lunch tomorrow. What we do today is paramount in preventing diseases and illness in the future.
ACCESSIBILITY: Many cities have vegetarian or healthy cooking and clean eating classes and there are many meal planning services that help people who are too busy to cook like Home Chef. Click NEXT below for next segment
#12 – Being old and alone 3.59%

Even when we are married or in a great relationship, there are no guarantees. Many women expressed dismay over former restauranteur B. Smith's husband having a new woman in his life while they both care for her as she continues to decline with Alzheimer's.SOLUTION: What we do during the week determines our weekends.
Stop and meet people, go to events even just to work the room and visit family in other cities during the weekends. The busier you are the more attractive you become. The universe likes what's moving not what's standing still and waiting. Call those people that you get business cards from to follow up.
A whopping 95% of the business cards people hand out are never used. You never know what kind of opportunities you may be passing up.ACCESSIBILITY: There are many apps for meeting likeminded people for those who are too busy. There is often a perception that the act of using an app to meet people is desperate but so is being alone.
As the saying goes, whatever you are looking for, there is an app for that. To start, check out Meetup.com
#10 – Making Major Changes in Life 4.93%

When you get past 40 jumping from job to job or city-to-city becomes more intimidating
SOLUTION: Do it anyway. Fear is what happens before we change.  Having options is like having insurance, as long as you have it you rarely need it. The problem comes from not exploring our leverage or ability to expand our knowledge base.
After the age of 40, we should be secure enough to WANT to create other opportunities for ourselves by making ourselves more marketable instead of waiting for someone else to determine our fate.
ACCESSIBILITY: There are many online schools that give accredited degrees in record time and many services like "Meet Up" as previously mentioned that have meetings for any and all types of people who have something in common in every city.
#9 – Family Relationships 5.16%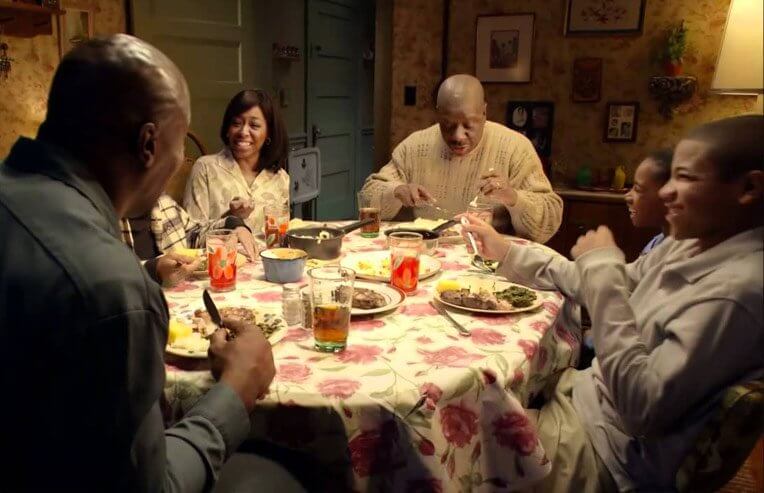 Your family can make or break you. As we get older things change. We start to take care of our parents then start thinking about our own mortality. Older people are very fragile and childlike and greatly depend on their children, the family of the system to take care of them.
Not knowing if we will have that same support system is intimidating. Not being able to help is heartwrenching.
SOLUTION: Before you throw yourself down a flight of stairs, be there for your family and don't worry about the future. There are no guarantees and things will not always be as they are but you can live for the moment.
ACCESSIBILITY: Eliminate future guilt, settle the differences you may have had in the past with family members and reconcile what you can and move on from what you can't.
#8 – Age discrimination 5.16%

Losing a job for a person over 40 can have devastating effects especially if the person works in a youth-driven industry and/or has not gotten into a management position.
THE GOOD NEWS: Millenials and GenZ'ers are very impatient and undecided. Employers, including entrepreneurs, are starting to look more and more at older workers to help their businesses grow with maintaining more stability and less repeated training.
As a business owner myself, I can tell you hiring good help is one of the greatest challenges for any small business.
ACCESSIBILITY: People over 40 need to also make themselves more marketable by learning online skills like WordPress and using their leverage to promote their skills on sites like Upwork. There are many people over 40 who make thousands a month using their expertise to help others around the world on sites like these.
#7 – Starting another career 5.61%

The best way to be prepared for the future? Be PREPARED for the future. Start training yourself NOW instead of waiting for the bottom to fall out. I have an aunt who just graduated with her master's at 75. It's never too late and the busier we are building the less we fear destruction that's out of our control.
SOLUTION: Ask yourself what you would do if you got fired tomorrow. Don't wait until you actually get fired. Ask yourself where you want to be in two years. PLANNING is key, it puts you in control of your destiny instead of someone else.
ACCESSIBILITY: Chances are if you have been working for 20 to 40 years. You have some type of leverage that can get you in the door doing something else. We usually always have something to fall back on and further develop and explore.
#6 – Continued relevance in my industry 5.83%

Within the music industry, this is a very slippery slope. Once you lose your relevance you days are numbered UNLESS you have other skills and can morph into something else.
SOLUTION: ALWAYS surround yourself with younger and smarter people. Everyone benefits. You benefit them with your experience and they benefit you with their knowledge that you may lack. Quincy Jones has ALWAYS surrounded himself with people of all ages it keeps him young and relevant.
ACCESSIBILITY: Interns, Colleges, Meetups, etc.
#5 – Losing Weight 5.83%

VERY difficult especially as you get older. BUT necessary … as you get older.
SOLUTION: What you put in is what you get out. Something as simple as not eating after 5 can help drop 2 to 5 pounds a week. Do what works best for you. The small investment can pay off huge dividends. Crash diets always fail. Don't be in a hurry just be effective. Think about how fast a month goes by. You know your body better than anyone else.
ACCESSIBILITY: Most of us have more than enough experience dieting and losing weight. Again, explore what works best for you but make small changes and take your time for long-term effectiveness.
#4 – Finding ways to Help Others 6.28%

Change your life for the better by changing someone else's life for the better. This is a great investment in your future
SOLUTION: There are many volunteer agencies that need help every day. The feeling that you get from helping others in need is like no other. Giving money to relatives is not "helping others" (especially when you probably won't get it back) visiting a nursing home and helping an older person with no family IS.
ACCESSIBILITY: Check out sites like Volunteer Match
#3 – Job Security 7.17%

There is, unfortunately, no such thing. We are not as afraid of losing our job as we are losing our payday. The art of learning to make your money work for you instead of the opposite is literally at your fingertips.
MOST people are in endless debt with credit cards and expenses and today, EVERYBODY is after your wallet or purse with many services we don't need.SOLUTION: Seriously consider hiring a bookkeeper and CPA. It's like hiring a great trainer at a small gym.
They will tell you where you are wasting the most money, how you can save money and where you should put your money. Some people will say "I don't have the money to pay them" but when you see the money that you waste each month, you will see you will actually SAVE more money by hiring them. Everybody needs a good money team.
ACCESSIBILITY: Look on Yelp then do your own fast research after you look at local bookkeeper and accountant reviews. It's probably a good idea to hire them separately because then you have two people on your team instead of one. Beware of generic email addresses like @gmail.com or @yahoo.com.
You want an accountant who is accountable and if they don't have a website with their own extension like [email protected] it may not be a good idea to hire them. Also, if they have an office space that's an added bonus. I would suggest meeting them for coffee to see what kind of vibe or energy you get from them.
#2 – Improving Health 8.97%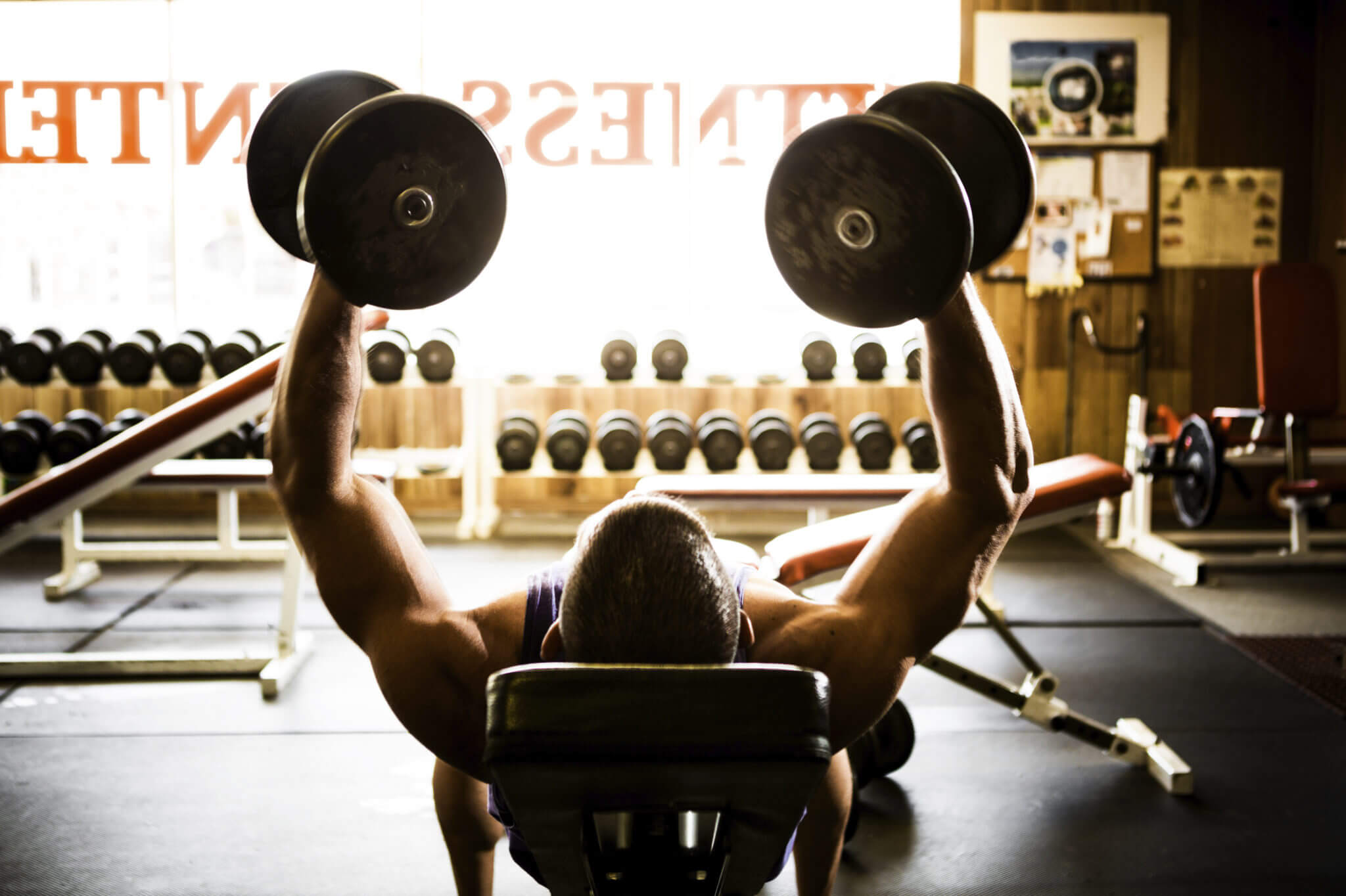 We are very busy and it's SO easy to lose track of the need to work out.  Going to the gym can be a hassle when it's packed in the morning and in the evening after work with people just sitting on the machines or leaving the machines nasty.
A commercial gym is an interesting place because MOST people don't go there to work out as much as they do to HANG out. There are a lot of lonely people that occupy the space in a gym having no idea how to work out but the energy can be negative when you are trying to accomplish a goal of getting in better shape.
In addition the trainers at most commercial gyms are a joke, few are in shape and they want to lock you into huge contracts to use a trainer but the language in that contract states that if you find a trainer and they leave (and they always do because of the low pay) they can assign you another trainer of THEIR choice and you won't get your money back.
SOLUTION: Seriously consider using a smaller NON-commercial gym where trainers pay to train people. There is no sneaking around and breaking the commercial gym rules by risking getting your membership banned and when a person invests in him or herself they are serious about what they do.
ACCESSIBILITY: Seriously consider joining outdoor sessions to walk or run AND consider joining weekend groups that workout. This is a great way to meet people too. They are all over meetup and Groupon. The more variety you have the better your chance of success.
#1 – Planning for Retirement 10.99%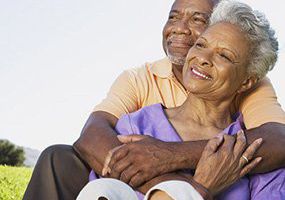 This is the number one concern. We spend our entire lives working and paying a lot of taxes just to end up in a position where we cannot afford to EVER stop working. In the music industry, I always talk about how fortunate record people and salespeople are at radio stations.
They have access to financially prepare for the future but radio Radio DJs don't have that luxury. We have absolutely no resources to teach us about finance.SOLUTION: Talk to a financial advisor.
You don't have to commit but at least find out what you need to do. Many will tell you to put aside six months' worth of living expenses and it seems impossible but they are right in the sense that if you can't do that, you are already living WAY above your means which is what is causing the problem in the first place.
ACCESSIBILITY: Again you can find financial advisors on Yelp or ask for suggestions from friends and colleagues.