IHEARTMEDIA CINCINNATI NAMES CARA HAHN PROGRAM DIRECTOR FOR KISS 107.1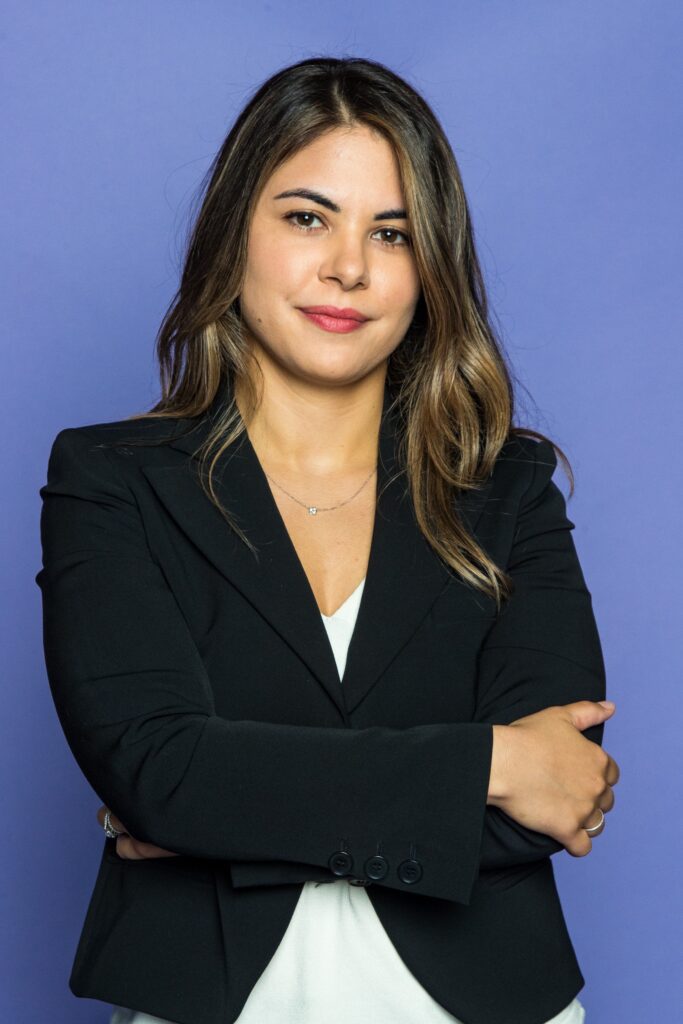 iHeartMedia announced today that Cara Hahn has been named Program Director of KISS 107.1, WKFS for Cincinnati, Ohio, effective immediately. iHeartMedia Cincinnati has a strong cross-platform presence and includes a number of iconic brands and franchises — both broadcast and digital — encompassing more than six stations comprised of music, talk and news formats. 
iHeartMedia has the leading consumer reach and influence across multiple platforms and delivers more live programming than any other media company. As Program Director, Hahn will be responsible for leading and managing all aspects of KISS 107.1's on-air experience, including talent, content, programming, and online presence. She will report to Scott Reinhart, Senior Vice President of Programming for iHeartMedia Cincinnati.
"We are thrilled to tap into Cara's expertise and experience to guide the KISS 107.1 brand," said Scott Reinhart, SVP of Programming for iHeartMedia. "She is a great resource for the staff and sellers, and we look forward to Cara continuing and growing the station's connection with our great city."
Hahn joins the Cincinnati team from Z100 (WHTZ New York), where she will continue to serve as Music Director and Assistant Program Director for the station as well as Contemporary Hit Radio Brand Coordinator for iHeartMedia's National Brand Team. Hahn began her career at iHeartMedia New York and is a graduate of Seton Hall.
"It is such a pleasure to get to know our iHeart team in Cincinnati, and I'm so excited to create world class on-air and digital content, as well events, that serve our Cincinnati listeners."
iHeartMedia is the leading media outlet in the Cincinnati market with multiple platforms, including its broadcast stations; live events; data; and its digital businesses and platforms, including mobile, social and its own iHeartRadio, iHeartMedia's free all-in-one digital music, podcasting and live streaming radio service – with 3 billion app downloads and more than 150 million registered users.