iHeartMedia's Florida Division announced today that top-rated DJ and on-air personality PROSTYLE will make his return to the Florida airwaves. PROSTYLE will broadcast afternoons on 95.7 WBTP in Tampa and nights on 104.5 The Beat in Orlando.

PROSTYLE, one of the country's most famous club DJs, began his career in Orlando, Florida, at WJHM and WPYO. The Queens-born-Orlando-raised DJ then came to New York to mix for Power 105.1, New York's #1 Hip-Hop and R&B station, where he has been for the past 10 years. Throughout his career, PROSTYLE has gained popularity as a heavy hitter who earns high ratings and connects with the biggest recording artists and record labels in the industry.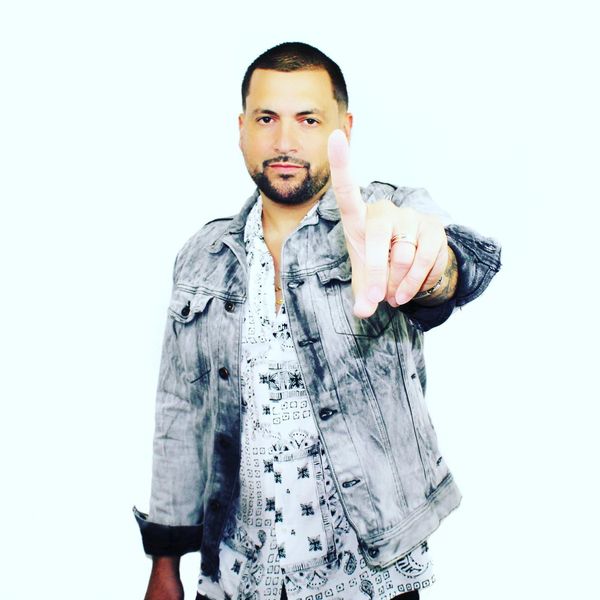 In addition to broadcasting on 95.7 WBTP and 104.5 The Beat in Orlando, PROSTYLE will expand his reach and bring his mix talents to select Hip-Hop and Spanish Contemporary stations in Miami, Orlando, Tampa, West Palm Beach, Jacksonville, Fort Myers, Tallahassee and elsewhere. More details are to be announced; listeners can also visit 95.7 WBTP and 104.5 The Beat websites for the latest.
"It's great to be back to where it all started," said PROSTYLE. "I'm excited for this next chapter in my career and looking forward to what the future brings. I'm ready to bring that positive energy to the beautiful Sunshine State while keeping the party moving over the airwaves."
PROSTYLE will continue his duties on Power 105.1 until a replacement is announced.
About iHeartMedia Florida
iHeartMedia Florida owns and operates 84 stations and is part of iHeartMedia. iHeartMedia, Inc. [Nasdaq: IHRT] is the leading audio media company in America, reaching over 250 million people each month. It is number one in both broadcast and digital streaming radio as well as podcasting and audio ad tech and includes three business segments: The iHeartMedia Multiplatform Group; the iHeartMedia Digital Audio Group; and the Audio and Media Services Group. Visit iHeartMedia.com for more company information.