Penya Moses appointed Chief Operating Officer Grambling State University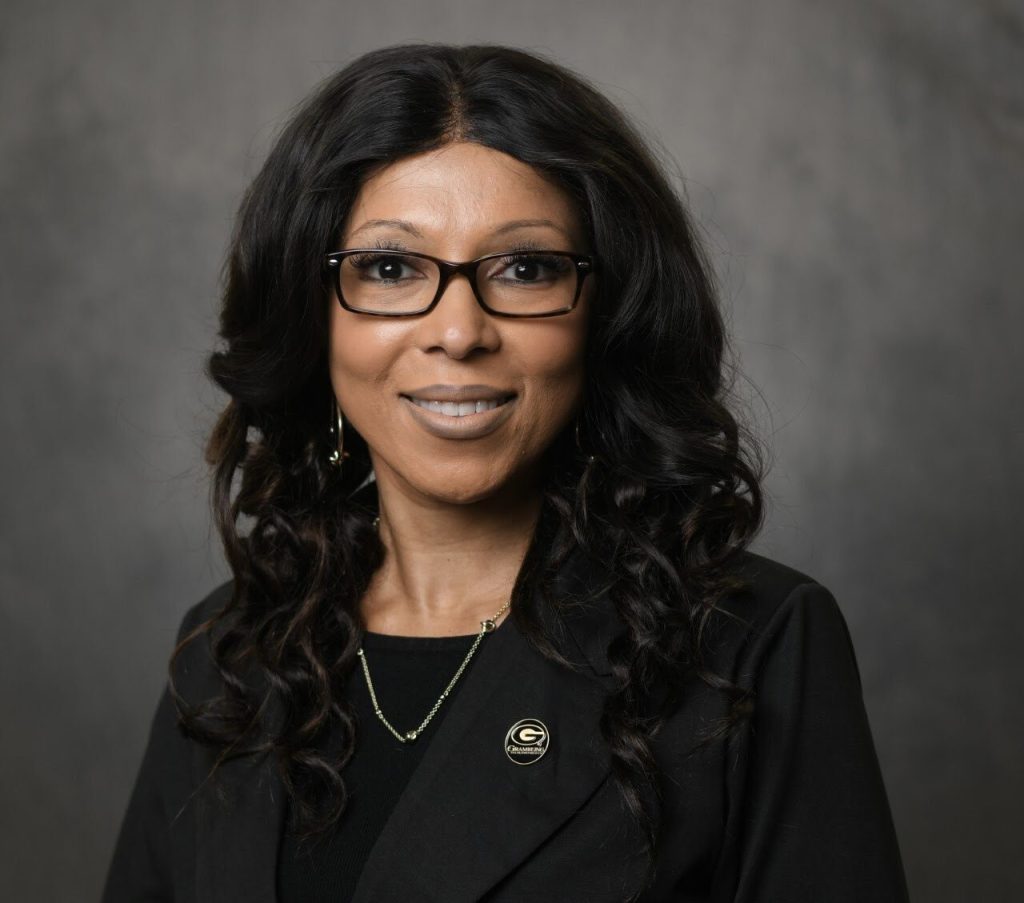 Penya M. Moses, JD, LL.M. has been named Chief Operating Officer (COO) for Grambling State University. A Sterlington, Louisiana native, the Linville High School graduate is a former member of the Grambling Lady Tigers women's basketball team and holds a Bachelor of Science degree in accounting from Grambling State University, Juris Doctorate degree from Loyola University School of Law, and a Master of Laws in Taxation from Villanova University School of Law.
"We are excited about alumna Penya Moses joining our team as Chief Operating Officer," said Grambling State President Rick Gallot. "As a graduate of the institution, she understands the culture at Grambling State University.
Her experience in higher education, law, operations, and executive administration brings an impressive combination of expertise that will benefit the institution and its drive toward continued excellence."
A seasoned executive and attorney of more than 24 years, Moses possesses a unique legal, operational, and administrative portfolio that includes emergency preparedness, response, recovery, and rebuilding; property and facilities management; information technology, human resources; contract management, and customer service.
​In the legal arena, Moses served in various roles with the State of Louisiana Department of Children and Family Service's Bureau of General Counsel, as a prosecutor respectively in the First and Third Judicial District Attorney's Office, as the former City Attorney for the City of New Orleans in the aftermath of Hurricanes Katrina and Rita and as Director of Administration & Associate Counsel for American MetroComm Corporation.
In higher education, Moses has served as an adjunct professor at Nuñez Community College in the areas of Business Law and Tax Accounting as well as an instructor in the Caddo Sheriff's Office Cadets Training Academy.
As an active member of the Louisiana State Bar Association, Ms. Moses served as a speaker in LSBA's Diversity Program and was named by Attorney General Jeff Landry to serve his Civil Division Transition Committee to interview existing and potential employees and to make recommendations to improve the Department of Justice.
Moses serves her community as chair of the Board of Commissioners for Reeves Memorial Medical Center. She is a silver star member of Alpha Kappa Alpha Sorority, Inc. and was inducted into Grambling State University's Hall of Fame Gallery of Distinction for her noteworthy community service.
"I endeavor to ensure that all the facilities, systems, resources, and staff are available to maximize efficiency and promote campus safety while building high-value experiences for the faculty and students at Grambling State University," said Moses.
"My main purpose is to direct and control the university's operations in accordance with the strategic vision proclaimed by President Richard Gallot by further connecting our organization in the spirit of excellence. I believe as stated in 1 Corinthians 12:31 that there is a "more excellent way" and now that I am back home, I am committed "to show a way that is better" to achieve maximum results."