Radio Facts: Radio Facts: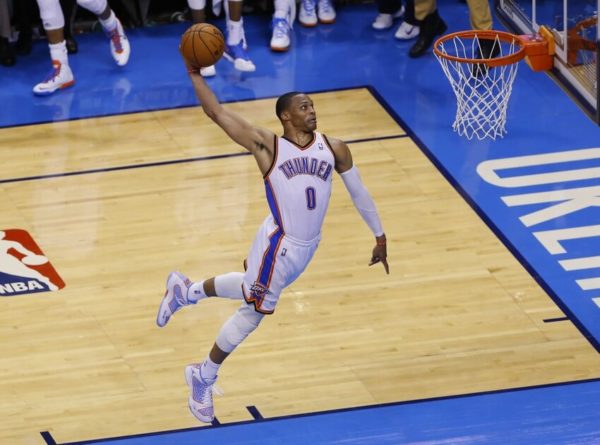 CBS Sports Radio, heard on more than 330 Radio Station s across the country, has two "Eye On" shows returning to the weekly schedule this month. The show, "Eye On Baseball," covering all things related to baseball, begins this Saturday, April 11, with CBS Sports Radio's Adam Gerstenhaber and baseball analyst CJ Nitkowski. It will air every Saturday from 10:00AM – 12NOON, EDT, through the World Series. The first show will feature former Colorado Rockies general manager and current MLB Network analyst, Dan O'Dowd.
"Eye On Basketball" will focus on everything basketball, and features CBS Sports Radio's Jody McDonald and CBSSports.com's Ken Berger. The show debuts Saturday, April 25 and will air every Saturday from 6:00 – 8:00PM, EDT, through the end of the NBA playoffs.
CBS Sports Radio's programming can be heard on-air, online at www.cbssportsradio.com and through the Radio.com app for mobile devices. westwood one is the exclusive syndicator and sales partner for CBS Sports Radio.