Radio Facts: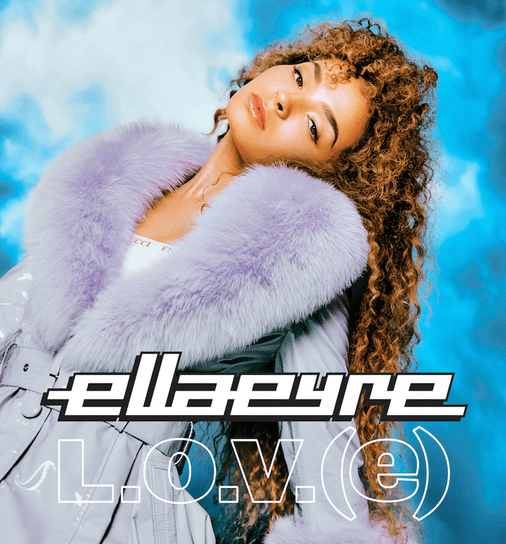 ELLA EYRE RELEASES BRAND NEW TRACK "L.O.V.(e)" TODAY VIA ISLAND RECORDS
Today, Ella Eyre releases "L.O.V.(e)" via Island Records, the first in a series of tracks to be shared as a special gift to fans over the coming weeks. "L.O.V.(e") has been a consistent fan favorite performed live by Ella over recent years, but has never officially been released, until now. L.O.V.(e) gets its release today as a direct response to the constant, love, Ella's legions of fans show for the track day after day. 
Ella said, "Releasing L.O.V(e) is really special because it may never have happened without the fans being so persistent and vocal about their love for it too. It's a huge compliment for me so this is a big thank you to them."
Produced by close collaborators Banx & Ranx, L.O.V.(e) see's Ella prevail in the face of a heartbreak past, provoking a brand-new space ready to love all over again.
Earlier this year Ella returned with her critically acclaimed single New Me, which The Guardian referred to as, "Eyre's New Rules moment. A skittish, variously intimidating and insouciant anthem…". Watch the video for New Me here.