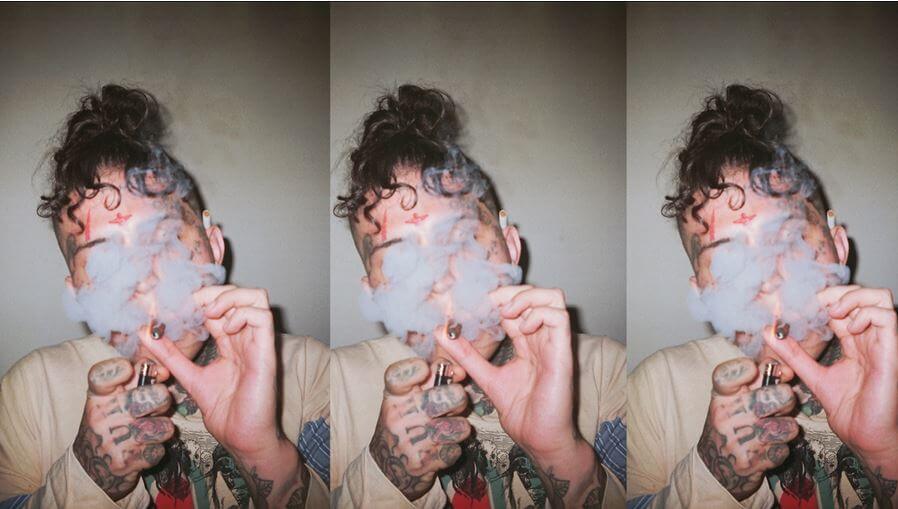 CITY MORGUE RELEASES NEW VIDEO FOR "YAKUZA" FROM RECENT MIXTAPE TOXIC BOOGALOO
Today, City Morgue releases SosMula's new video for "YAKUZA" via Hikari Ultra/Republic Records.
"YAKUZA" is a solo effort by SosMula on City Morgue's recent TOXIC BOOGALOO mixtape. He energetically attacks the beat while raging with his crew in the new video.
TOXIC BOOGALOO was another massive success for New York's grimiest duo trailblazing their own lane at the intersection of rap and rock, proving their consistency. Upon the release, the 10-track project charted #96 Billboard 200, #9 Billboard Top Album Sales, #6 Billboard Alternative Albums, #13 Billboard Top Rock Albums, and #4 Nielsen Music Digital Albums.
On TOXIC BOOGALOO, City Morgue flexes their storytelling like never before and hint at a deeper, darker, and deadlier narrative. Previous to then, the last time we heard from City Morgue, they crushed two Rock Albums Charts. Their second full-length offering, CITY MORGUE VOL. 2: AS GOOD AS DEAD, captured #1 on the Billboard Top Rock Albums Chart and #1 on the Apple Music Rock Albums Chart. The project and its recently released Deluxe Edition featured the legendary Mike Dean as executive producer. As always, they infiltrated rock and rap generating upwards of 100 million streams and 100 million views.