Radio Facts: Radio Facts: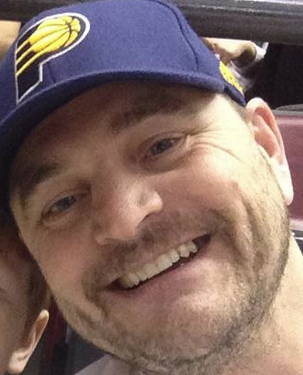 Chris Ebbott has been named program director for K-EARTH 101 (KRTH 101.1 FM), it was announced today by Dan Kearney, Senior Vice President/Market Manager, CBS RADIO Los Angeles. Ebbott will assume his new role at the Classic Hits Radio Station beginning on Wednesday, July 16.
Ebbott has extensive experience as a radio programmer and in related capacities including research and marketing. Since 2010 Ebbott has been programming 99.9 Virgin Radio (CKFM), the leading CHR Radio Station in Toronto.
"While we talked to many talented candidates, Chris's track record of success with the Classic Hits format, success in developing on-air talent and past history with our cluster made him an excellent choice. I fully expect K-EARTH to continue to grow under Chris's leadership and vision," said Kearney.
While in Toronto, Ebbott also guided Boom 97.3 (CHBM) from 2010 – 2013 and it became the highest-rated Adult Hits Radio Station in core demos soon after his arrival. Ebbott is returning to Los Angeles where from 2004 – 2010 he helped launch CBS RADIO's JACK FM (KCBS) while he was operations manager. Prior to that Ebbott was a senior research associate at Pinnacle Media Worldwide, the program director of Mix 95.7 (WMWX) in Philadelphia and KZON-FM in Phoenix, and the marketing director at KFI in Los Angeles.
"K-EARTH is one of the premier radio brands in the world and to be a part of the team responsible for its future success is both an honor and thrill," said Ebbott. "Thank you to Dan Kearney and Kevin Weatherly for the opportunity. CBS RADIO Los Angeles is a second home for me and I'm looking forward to once again working with the whole crew."
Ebbott succeeds Rick Thomas who recently took a similar programming position with CBS RADIO in New York.