Daily One-Hour Show Covers Sports Betting  
Cumulus Media's Westwood One, the largest audio network in the U.S., expands its broadcast programming offerings with "Picks Central" from Barstool Sports. "Picks Central" airs weekdays from 3-4 p.m. ET and is available for delay broadcast.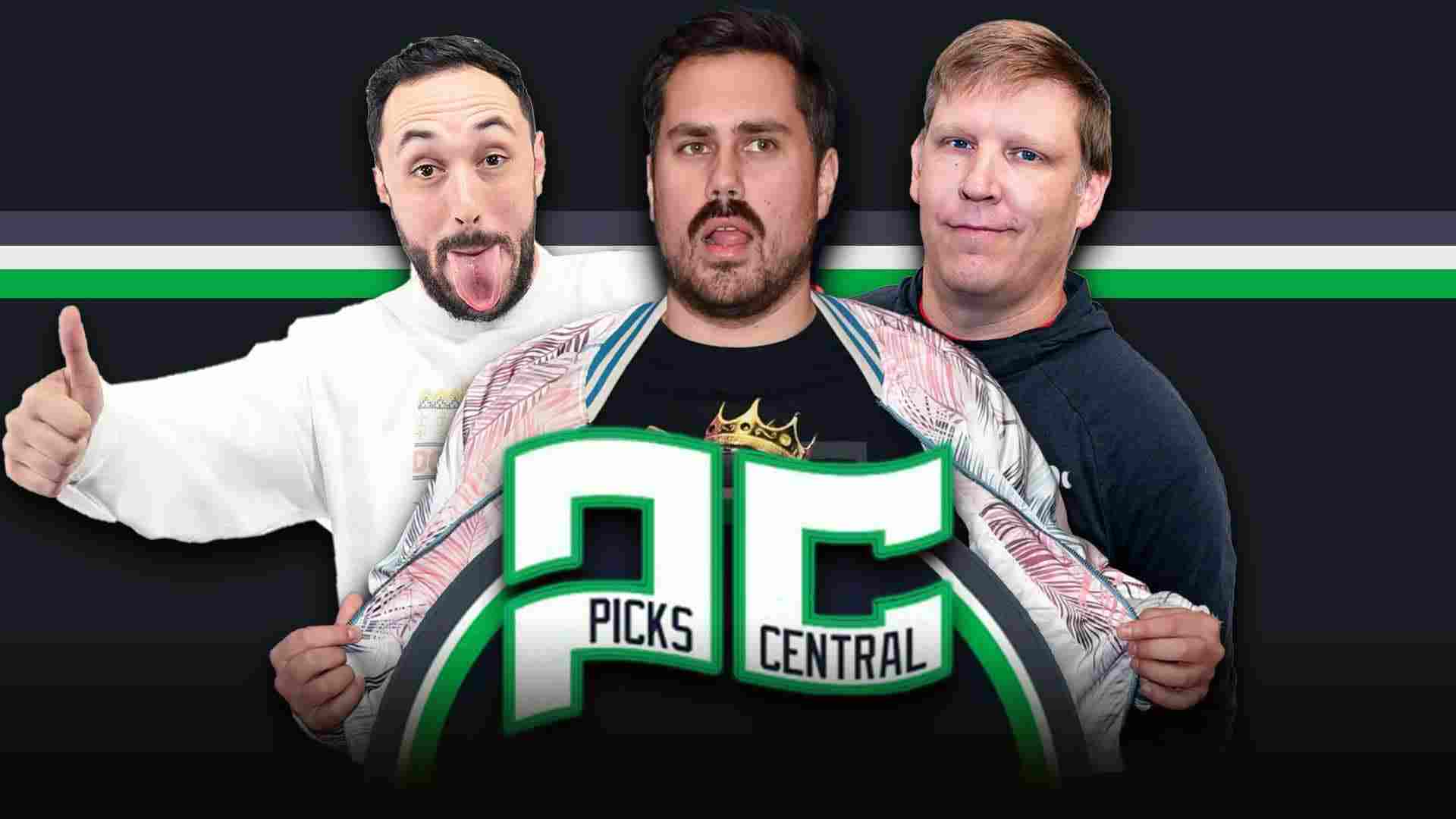 The daily gambling and sports show is hosted by Brandon Walker with a rotation of Barstool personalities such as Dave Portnoy and Dan "Big Cat" Katz, who provide the scoop on the best gambling lines of the day.
The crew discusses relevant sports topics, bad beats, moneylines, and over/unders. They also offer their thoughts on where to place winning bets for every sport under the moon. 
Barstool Sports is the preeminent next generation sports media brand and platform, driving 1.2 billion average monthly social views and 8 million average monthly podcast listeners, delivering content 24hrs/day 365 days a year.
Barstool consistently demonstrates the ability to convert fans for ad partners, and have solidified a diversified revenue base across sports, gambling, food, TV, film, gaming, military, lifestyle, and pop culture.  
About Barstool Sports 
Founded in 2003 by David Portnoy, Barstool Sports is a leading digital sports, entertainment and media platform that delivers original content across blogs, podcasts, radio, video and social, supported by nearly 70 dedicated personalities. It benefits from its base of approximately 54 million monthly unique visitors, reaching an estimated 36% of males and 30% of females in the Millennial and Generation Z generations across the United States.
In 2019, Barstool Sports grew by approximately 65%, delivering nearly $100 million in revenue from digital and audio advertising, ecommerce, events, licensing and subscription.