AUDACY'S 106.7 THE FAN EXTENDS FLAGSHIP BROADCAST PARTNERSHIP WITH WASHINGTON NATIONALS
---
Audacy's 106.7 The Fan (WJFK-FM) has announced a multi-year extension to its flagship broadcast and digital partnership with the Washington Nationals. As part of the extended partnership, Nationals baseball will continue to be heard on 106.7 The Fan and streamed digitally via the Audacy app for fans within the Nationals broadcast territory.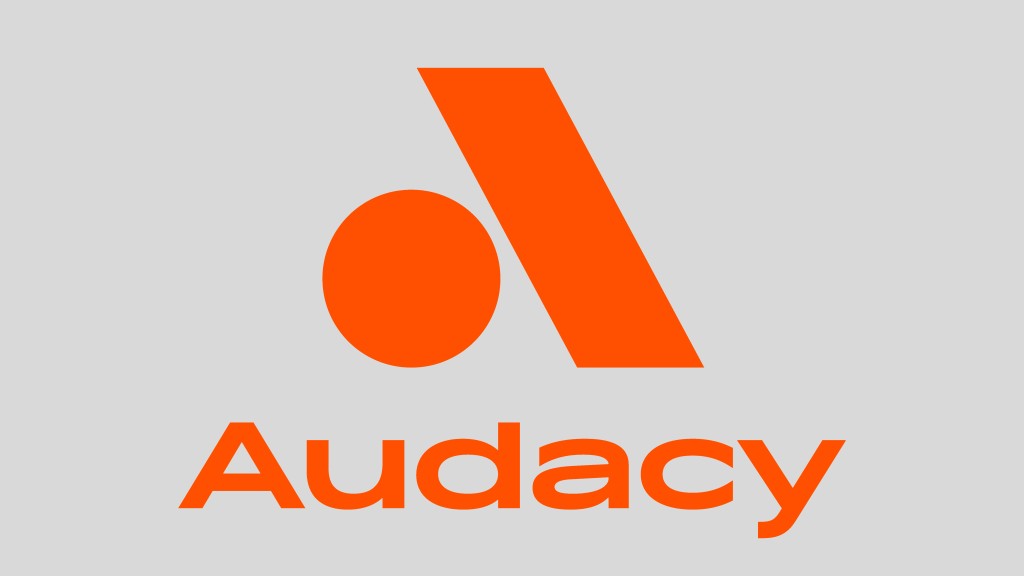 "Opening Day is finally here and we're thrilled to celebrate the return of baseball season by extending our partnership with the Washington Nationals," said Ivy Savoy-Smith, Senior Vice President and Market Manager, Audacy Washington D.C. "We're looking forward to continuing to serve as the home for everything Nats for the foreseeable future and give the team's fans a front row seat to the action on the field and top storylines throughout the year."
Beyond game broadcasts, 106.7 The Fan will welcome Nationals President of Baseball Operations and General Manager Mike Rizzo on "The Sports Junkies" every Wednesday morning at 9:00 a.m. ET, with additional player interviews and features set to be showcased via the expanded reach of "Nats Insider" hosted by Nationals broadcaster Dan Kolko. "Nats Insider" segments will not only air on 106.7 The Fan, but across multiple local Audacy stations and programs throughout the region.
"We couldn't be happier to partner with Audacy in bringing Nationals fans even more of the interviews and exclusive access they love," said Alan H. Gottlieb, Chief Operating Officer, Lerner Sports Group. "From in-depth interviews with execs and top players, to off-the-field profiles and more Spanish and English bilingual content than ever before, Audacy offers a comprehensive look at our ball club from all angles."
Local Audacy stations will celebrate Nationals Opening Day on Thursday, March 30 with live broadcasts from inside and around Nationals Park. 106.7 The Fan's Grant and Danny will be live from Nationals Park's left-field studio from 10:00 a.m. to 12:35 p.m. ET, while 94.7 The Drive goes live from the center field Team Store from 10:00 a.m. to 2:00 p.m. ET, and El Zol hosts Patricia & Chepe and WPGC 95.5's DJ Flexx will provide live hits from the ballpark throughout the morning. Outside the park, 106.7's BMitch and Finlay and The Team 980's Chris Russell and Craig Hoffman are live from The Greene Turtle on First St. from 9:00 a.m. to 6:00 p.m. ET.
Audacy is the official audio and podcast partner of Major League Baseball.
Listeners can tune in to 106.7 The Fan (WJFK-FM) in Washington D.C. on air and nationwide on the Audacy app and website. Fans can also connect with the station via Twitter, Facebook and Instagram.