Audacy today announced the immediate launch of BIG 98.1 (WOGL-FM) in Philadelphia. The station, previously known as 98.1 WOGL, will continue to feature a wide collection of classic hits, including favorites from Bon Jovi, The Police, Queen, Prince and more.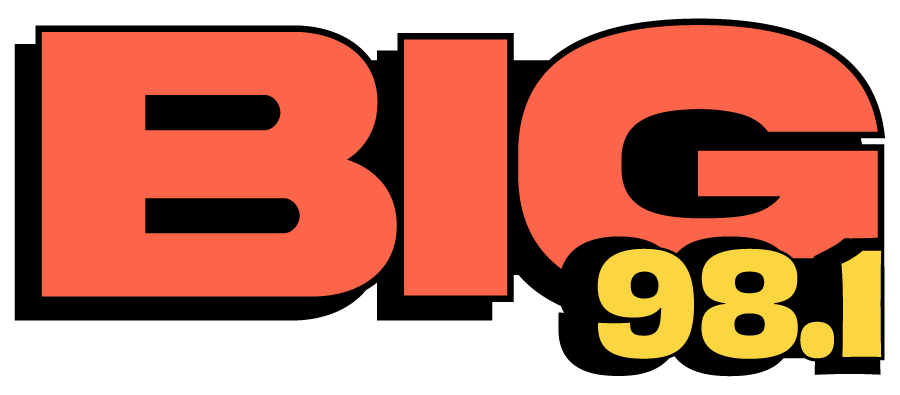 "We're pleased to invigorate this local favorite with the launch of BIG 98.1, while continuing to give listeners a destination for classic hits throughout their day," said David Yadgaroff, Senior Vice President and Market Manager, Audacy Philadelphia. "Over the years, the station has evolved frequently so it plays classic hits for the largest possible audience. The station remains one of the most listened to in the region and we're looking forward to making further investments in its growth to continue serving our consumers."
BIG 98.1 will launch with "The Coop Show" featuring Sean "Coop" Tabler in morning drive. Additional personalities will be announced in the coming weeks.
Listeners can tune in to BIG 98.1 (WOGL-FM) in Philadelphia on air, as well as nationwide on the Audacy app and website. Fans can also connect with the station on social media via Twitter, Facebook and Instagram.