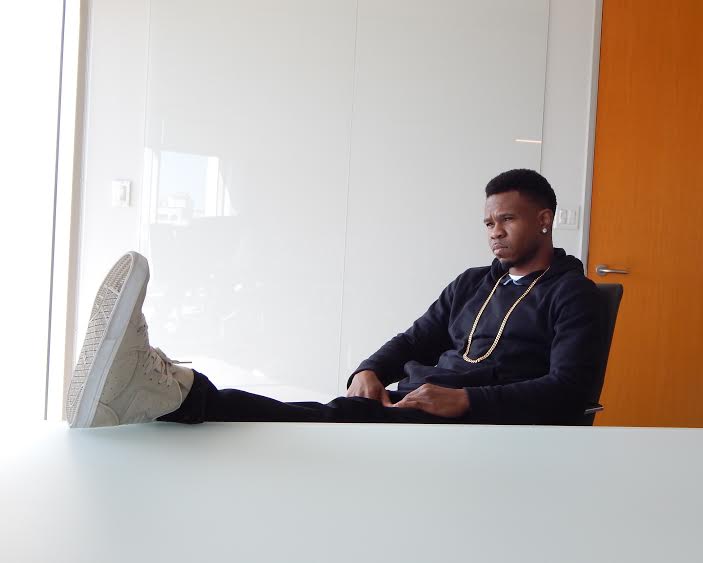 A couple of weeks ago, I was asked to submit names for an awards ceremony for nominees. I did and was glad to see a majority of the people I put on the list were on the list of the finals. I thought long and hard about who I picked.
When I saw the final list, I was disappointed. There were no young industry people on it, very few industry entrepreneurs and a several industry people who treat other industry people like sh. I bowed out of the continued voting process.
As many of you know, if you have followed Radio Facts over the years I don't like industry politics. I know they are often a necessary evil but I prefer not to play them. When it comes to these lists because they always honor the same people and almost always ignore the younger industry generation and those in the trenches but I get it, it's business.
I guess it's like the late Maya Angelou stated: "If you don't like something change it and it can't change it change the way you look at it. " (paraphrasing). I think I need to change it.
As a champion of the underdog and (sometimes) advocate I wanted to take this time to truly thank those who get up each day and go to a radio gig in a market that either doesn't pay much, where there is little growth opportunity or where you work for a PD that's got more ego than talent.
I know what's that's like because I have been there. I'd also like to thank those who work in medium to large markets who work hard on their social networks (if the corporation allows it) and who are in the community and constantly grinding to get people to listen to your show with innovative ideas and concepts.
I'd also like to thank those who seek outside opportunities and who created their own path of success. Finally on this Friday I'd like to thank those who I am MOST connected with the entrepreneurs. We are kindred in the way we understand that while we work tirelessly and all responsibility falls on us, we wouldn't trade if for the world because we are not only doing what we love, we are doing it for ourselves.
I had a great conversation with an industry vet yesterday and she said something that stuck with me. Ask yourself what kind of entrepreneur are you because there is a difference between an entrepreneur and a small business owner. An entrepreneur is usually wealthier because they start, build and sell businesses.
A small business owner usually runs his or her business until he or she dies and the business usually dies with them. Black folks tend to be small business owners and everybody else especially in today's tech world are "entrepreneurs. "
There is a great story from last year on how rapper Chamillionaire wants to be a millionaire and he talks about how people in the music industry are not truly wealthy when you compare that to a 24-year-old billionaire who owns a tech company or creates an app.
He is absolutely right. Here is the article. To that end my industry brethren while this may not be an award I hope that you know that Radio Facts honors your efforts.
When it comes to business make sure  handle YOUR business FIRST as in your future, investing in yourself and knowing your value. For all that you do. . . underserved and often ignored industry heroes and sheroes, Radio Facts says thank you! You are incredibly valuable to our industry sans an award yet worthy of recognition.
My best
Kevin Ross