The San Antonio Rapper Brings his Explosive TikTok Hit "Party Girl" to AriZona's Weekly Instagram Live Series, Joined by Stars of a Viral Video Set to the Song
RadioFacts: This Friday, May 15th, AriZona Iced Tea will welcome StaySolidRocky, one of hip-hop's most talented newcomers and a viral sensation, to its weekly Instagram Live series – House ParTEA.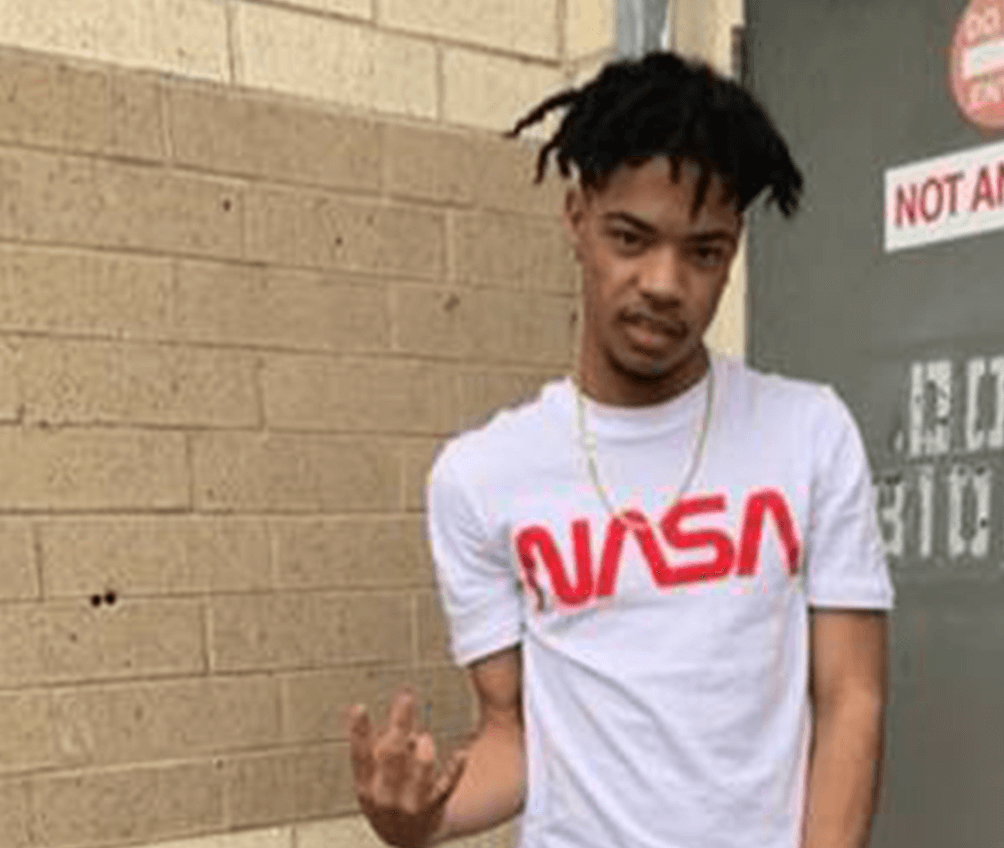 The San Antonio rapper will perform his explosive TikTok hit "Party Girl," and will welcome Alexis Dinga, Collins Kitchens and USPS driver Annette Desomond, the stars of this viral video set to the song. The three will reunite and virtually meet StaySolidRocky for the first time on AriZona's House ParTEA.
AriZona House ParTEA is a weekly livestream concert series on Instagram Live. The series provides up-and-coming musicians a platform to share their music with fans nationwide while enjoying performances in-home.
In addition to a livestream concert from StaySolidRocky tomorrow, AriZona will be doing another "Phrase that Pays" giveaway. Fans watching the performance will have an opportunity to share the "Phrase that Pays," which will be revealed in an Instagram Story on @DrinkAriZona prior to the House ParTEA, via a comment in the chat when StaySolidRocky ask for it. A winner with the correct phrase will be randomly selected to win $999.99.
Tune into @DrinkArizona tomorrow, Friday, May 15th to watch!
WHO: StaySolidRocky, best known for his TikTok hit "Party Girl"
WHAT: AriZona's House ParTEA, weekly livestream series on Instagram Live
When: Friday, May 15th at 9pm EST
Where: @DrinkAriZona Instagram Live