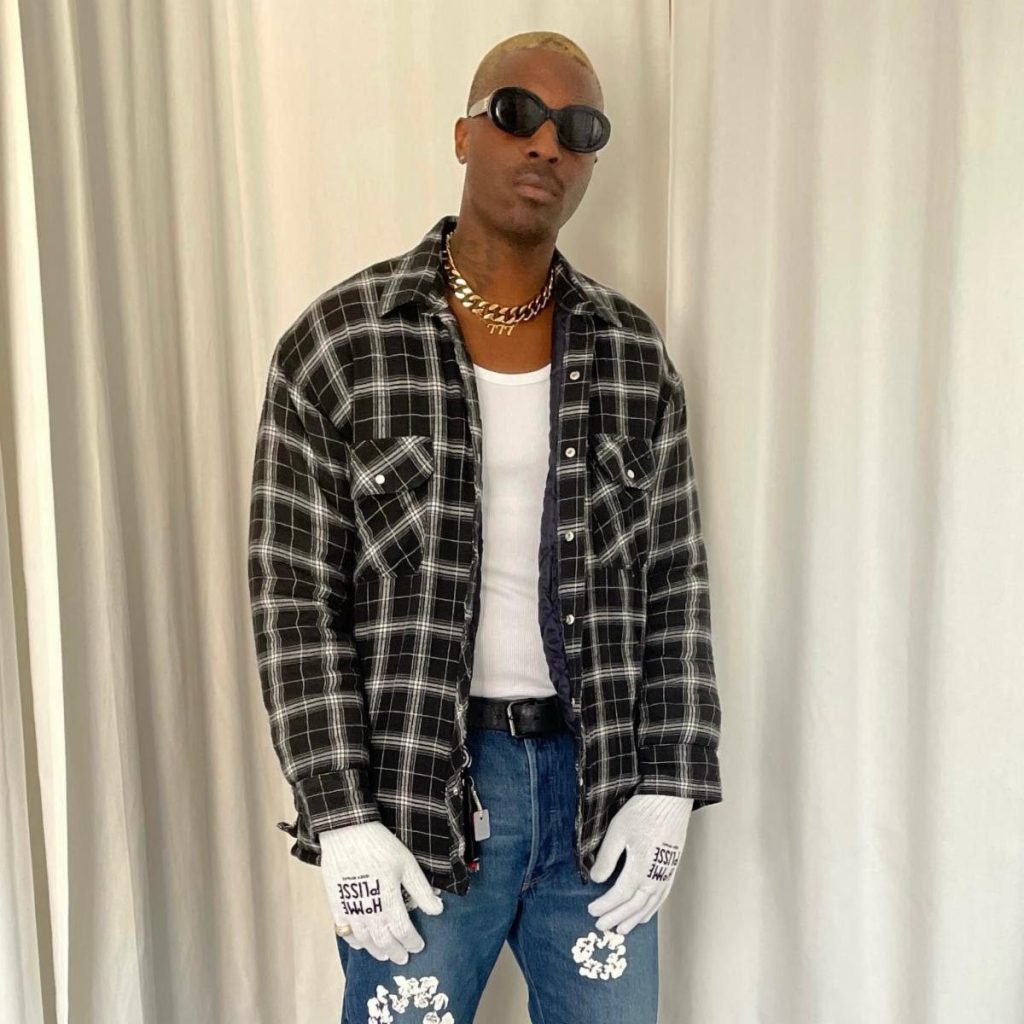 Diversified entertainment and media collective 3V Method today announced its partnership with Sony Music Publishing to sign publishing deals with its top artists/songwriters Sean Leon and Erick Serna. 
Toronto-based creative, singer-songwriter and producer Sean Leon has signed a global publishing agreement with Sony Music Publishing. Leon has earned acclaim for his own innovative output while also scoring a Billboard Hot 100 No. 1 hit as a co-writer on Justin Bieber's 2x RIAA platinum-certified "Peaches" ft. Daniel Caesar and Giveon.
In addition, he has worked closely with GRAMMY® award-winning R&B artist Daniel Caesar and collaborated with Ye on 2019's GRAMMY® award-winning album Jesus Is King. His latest venture, PUPIL, is a creative company that creates success stories through ethical development, design, and distribution. "I'm thrilled to be a part of the Sony Music Publishing family," said Sean Leon. "This union has brought me nothing but joy. I had been looking to be a part of something larger than myself for a very long time and now finally, I have been given the opportunity to expand my reach. I'm so grateful to have Sony in my corner and I'm excited to make history together."
Sony Music Publishing Senior Manager, A&R Will Skalmoski says, "We are thrilled to welcome Sean Leon to Sony Music Publishing. Sean's tremendous talent, thoughtful ambition, and unique perspective have fueled his success as an artist and as a collaborator with other revered artists. We look forward to supporting Sean's songwriting endeavors and fulfilling his exciting vision alongside 3V."
"Sean is a true artist through and through," said 3V Method CEO Alex Valenti. "This partnership with Sony Music Publishing allows him to further propel his creative process to a new level. I am excited to have Katie Welle and Will Skalmoski as key members of this team. This is going to be a big year for Sean and the team and I'm grateful to be part of the journey!"
Los Angeles-based songwriter, producer, and multi-instrumentalist Erick Serna signed a global deal with Sony Music Publishing in partnership with GRAMMY® award-nominated songwriter and producer, Jesse Shatkin
Known for his collaborations with prominent songwriters and producers such as Shatkin and Dan Nigro, the Boston-born musician has co-written hits alongside such diverse stars as DNCE, Sia, Kelly Clarkson, and more. In addition, Serna has been a featured instrumentalist on songs by Olivia Rodrigo, among others, while also maintaining a successful sync catalog of film, television, and commercial work.
"I'm so grateful to have joined forces with the Sony Music Publishing family," said Erick Serna. "I had the fortune of being brought on by my longtime friend, mentor, and collaborator, Jesse Shatkin. And with my dream team at the helm consisting of Amanda Hill, Sam Reas, and Thomas Krottinger, I'm beyond excited for what the future holds."
Sony Music Publishing VP, A&R Thomas Krottinger says, "Erick is an incredible musician and has a special way of working with artists to always bring out their best. We are so excited to welcome him to the SMP Family and for all that lies ahead!"
"Erick's ability to be a swiss army knife and occupy any creative role within each writing session is what truly sets him apart," said 3V Method GM Justin Garza. "It's an honor to work with someone who values personal and creative integrity inside/outside the studio and takes the utmost pride in being a selfless collaborator to fully realize the vision of all recording artists that come into his orbit. I feel beyond grateful to be on team Erick to support his undoubtedly successful journey ahead with Jesse Shatkin and Sony Music Publishing."
"Erick is one of the few collaborators I work with that resonates and relates exceptionally to artists," added Alex Valenti. "His extensive experience as a team player coming from a band background makes him a key asset to any room. I am excited to be part of Erick's journey with Jesse and SMP and know that Erick is destined for continued growth."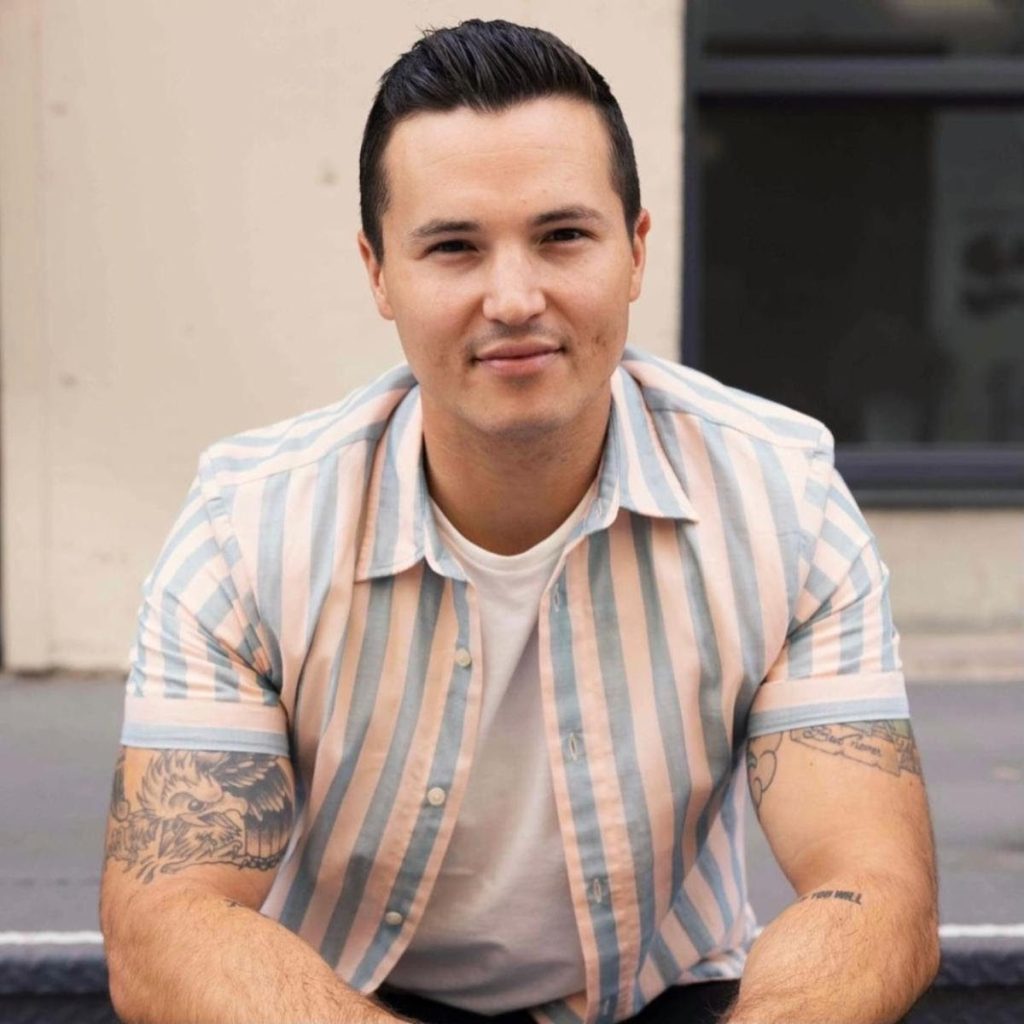 3V Method is coming off a landmark year with 12 GRAMMY® Award nominations, such as Sean Leon for Album of the Year, Song of the Year, Best R&B Performance, Best Pop Vocal Album, and Best Rap Album of the year (Justin Bieber, Kanye West), Haze for Best Rap Album (Nas), Scotty Dittrich for Best Musica Urbana Album (Bad Bunny), and Erick Serna for Album of the Year and Best Pop Vocal Album (Olivia Rodrigo).