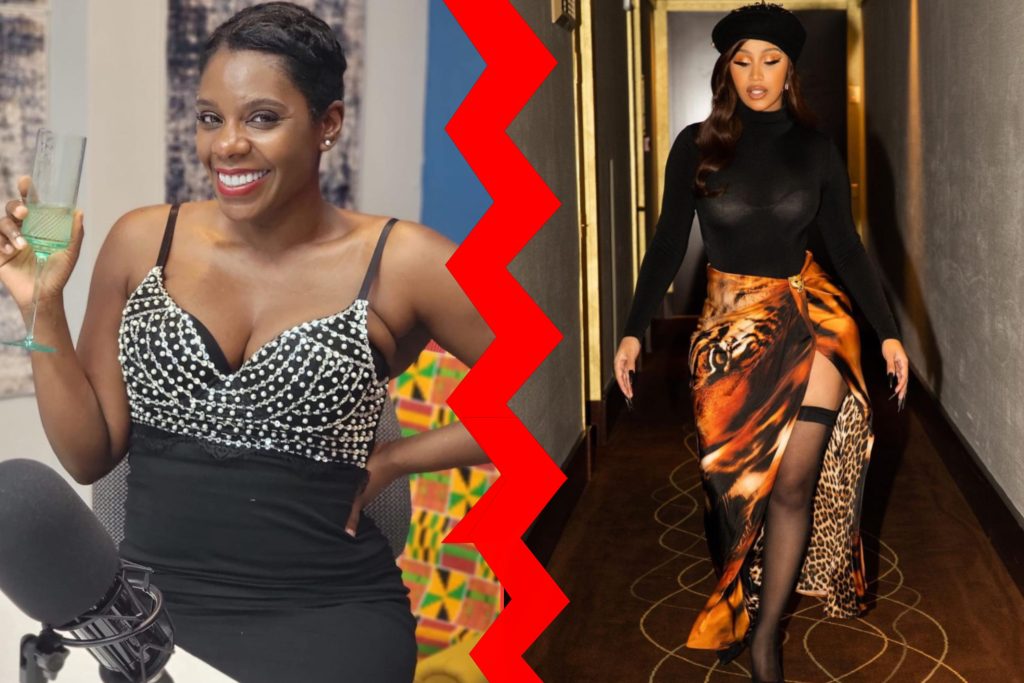 American female rapper Cardi B took to the stand Thursday morning to testify against Black YouTube star Tasha K in a libel lawsuit filed in 2019.
Between 2018 and 2019, Latasha Kebe, popularly known online as Tasha K or UnwineWithTashaK, posted more than 20 videos about the Bodak Yellow rapper, spreading hateful rumors about the rapper's professional and sexual history to her thousands of YouTube followers.
Through the years, Kebe made multiple allegations about Cardi, including claims that the star had used drugs while pregnant, had been a prostitute before fame, and had herpes, a sexually transmitted disease.
In one of her videos, the controversial blogger even attacked Cardi's unborn child, alluding that the child may be born with intellectual disabilities due to Cardi's alleged drug use.
Although the rumors were spread online, Kebe's claims have had real-world consequences.
Standing in a federal courtroom in Georgia on Thursday, Cardi B explained to jurors how she felt "extremely suicidal" over the alleged lies and rumors Latasha Kebe had spread about her.
At the time of the claims made online by the gossip blogger, Cardi B and her husband Offset had just welcomed their first child, Kulture, into the world.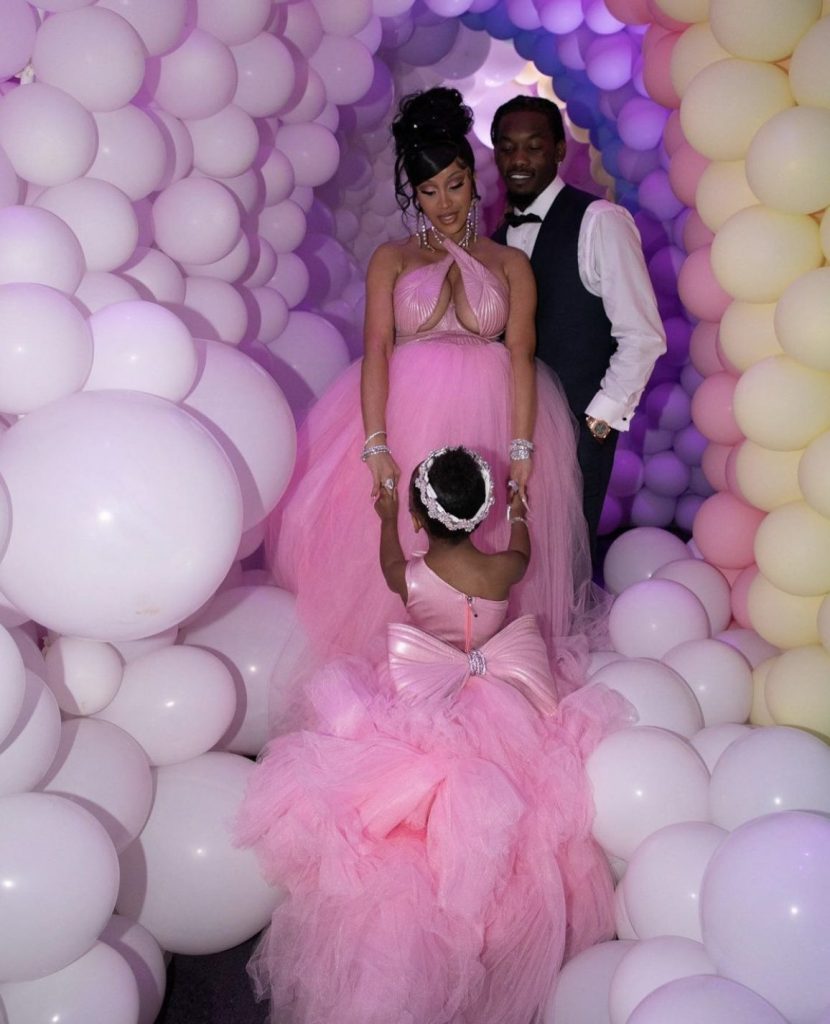 "I felt defeated and depressed and I didn't want to sleep with my husband," Cardi recounted the time to jurors.
According to Billboard, the "Up" singer allegedly experienced extreme fatigue, anxiety, weight loss, and migraines due to Kebe's remarks.

In 2019, Kebe filed a countersuit against Cardi, claiming she "feared for her life" because the A-list rapper threatened to have her assaulted.
The case was later dismissed in the summer of 2021 due to there being an insufficient amount of evidence on Kebe's part.
At this time, the case is ongoing and it is unknown what repercussions Kebe may be facing.