Hip hop's biggest rap queen is joining the Playboy family. Coming off one of the best years in her career, New York rapper Cardi B is making history. First announced by Playboy, Cardi B will become the company's first-ever resident creative director. In addition to her new creative director role, Cardi B will also head Playboy's new content creation platform, CENTERFOLD. With the hiring of Cardi B, it seems Playboy is looking to attract a more younger and youthful demographic than in previous years. While it is unclear about what lies ahead for Playboy, it seems board members are very excited about Cardi B joining.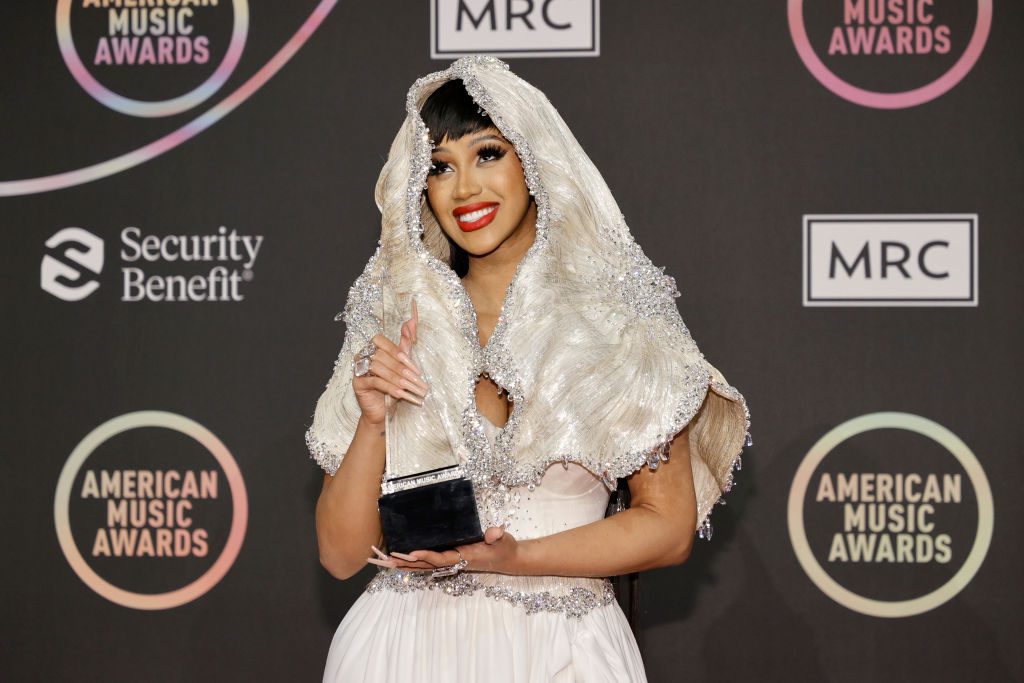 "Through her unapologetic commitment to free expression, her dedication to lifting artistic voices, and her celebration of sex and body positivity, Cardi is the embodiment of the Playboy brand," Ben Kohn, Chief Executive Officer of PLBY Group, said. "I also can't think of a better creative visionary to partner with us on the launch of CENTERFOLD. CENTERFOLD will revolutionize the creator economy just as PLAYBOY magazine shook up the publishing industry nearly 70 years ago – and Cardi is the perfect shepherd into this new era."
Cardi B will be in charge of promoting Playboy utilizing digital content and marketing. Playboy also plans to come up with exclusive clothing and branding with a point on Playboy expanding. After the news broke, Cardi B expressed her joy on social media.
"It is a dream come true to officially join the Playboy family," Cardi said in a statement. "I can't believe this is real, for as long as I can remember, I've felt connected to Playboy. It's truly the original platform for uncensored creativity and I'm inspired by its incredible legacy of fighting for personal freedoms. I have so many Ideas already – I can't wait!"