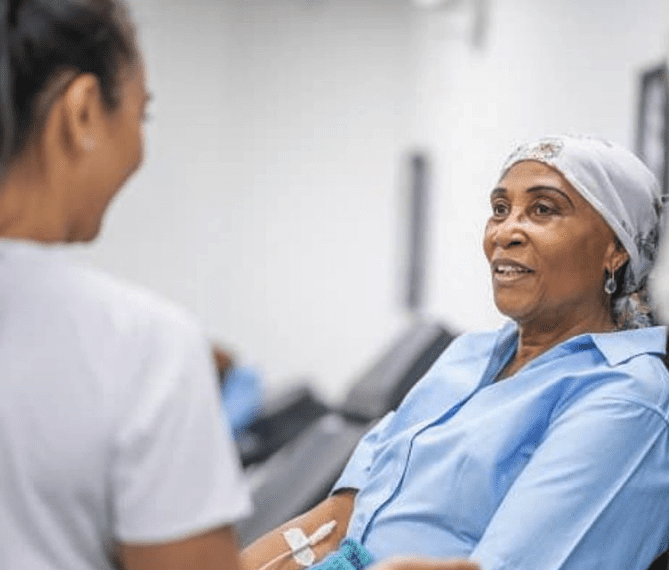 Between 1991 and 2019, the cancer death rate in the U.S. has dropped by 32 percent according to a new report released on Wednesday. 
The American Cancer Society states that the steep fall in mortality rates translates to around 3.5 million fewer cancer deaths over the same period, considering that the rate remained consistent. Compared to 1991, cancer screenings are more accessible today in the U.S., while the ever-declining number of smokers in the Western hemisphere has also helped in declining death rates.  
Only a few years ago, deadly liver cancer was one of the fastest increasing cancers in the U.S., with it now being stabilized in numbers according to ACS data. Likewise, individuals who develop lung cancer are now living longer and healthier lives due to early detection and new combination therapies. About 28 percent of lung cancer diagnoses in 2018 were detected early in the "localized sage", making it an increase from 14 percent in 2004.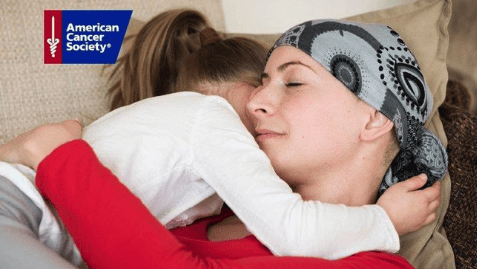 "Studies have shown that for someone who's diagnosed with cancer, irrespective of what that cancer is, lung cancer or another cancer if they quit smoking at the time of cancer diagnosis, it's strongly associated with a better outcome," American Cancer Society CEO Karen Knudsen said. Knudsen stated that while screening for lung cancer has only slightly increased recently, the effects have been better.