Radio Facts: Radio Facts: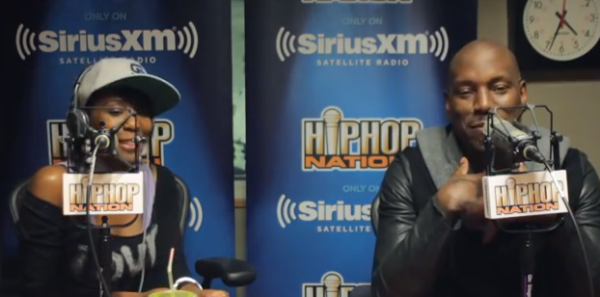 Tyrese Gibson, who seems to be on his grown man as of late, is slated to bring a talk show to OWN based on the premise of his popular Manology book he wrote alongside Rev Run. He sat down with Renada Romain on Ear Candy Mornings and broke down the "dumb sh*t" he's done in relationships while promoting his new single of the same name.
Check out the clip to see what he says regarding the classic dumb sh*t he has done in the past.