Radio Facts: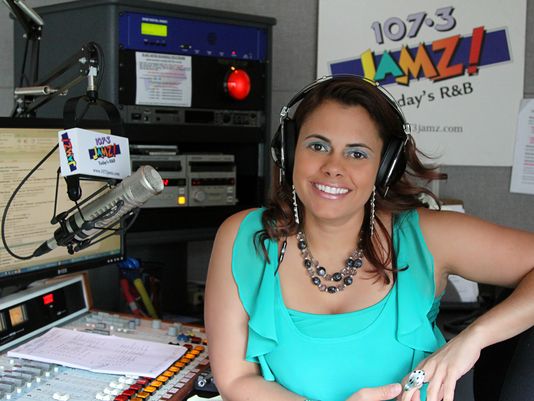 WJMZ Radio Stops the JAMZ!!!
In wake of the Alton Sterling & Philando Castile recent police shootings, 107.3 JAMZ stopped the JAMZ (music) to discuss police brutality on the black race, the Black Lives Matters movement, knowing your rights when you're stopped by the police & the local protesting in our city. During the special programming Fox Carolina News stopped by to cover the special program & also to speak with Kelly Mac about why she felt this conversation was important to have with the JAMZ audience.
As a responsible & passionate broadcaster/journalist I believe in uplifting, supporting & informing our community. In doing so, today I stopped the music & invited our chief of police on 107.3 JAMZ to discuss the recent tragedies in our nation as well as the protests in our city & the reoccurring epidemic of police brutality on the black race.