Universal Music Publishing Group (UMPG), a leading, global music publisher, today announced a strategic alliance with Audio Up, an audio content production studio known for its narrative-driven podcasts. The agreement will focus on signing songwriters to create unique music for Audio Up's original podcast programs. Additionally, UMPG signed an exclusive, global publishing agreement with "Jingle Jared" Gutstadt, a skilled production and contemporary music songwriter/producer and CEO of Audio Up.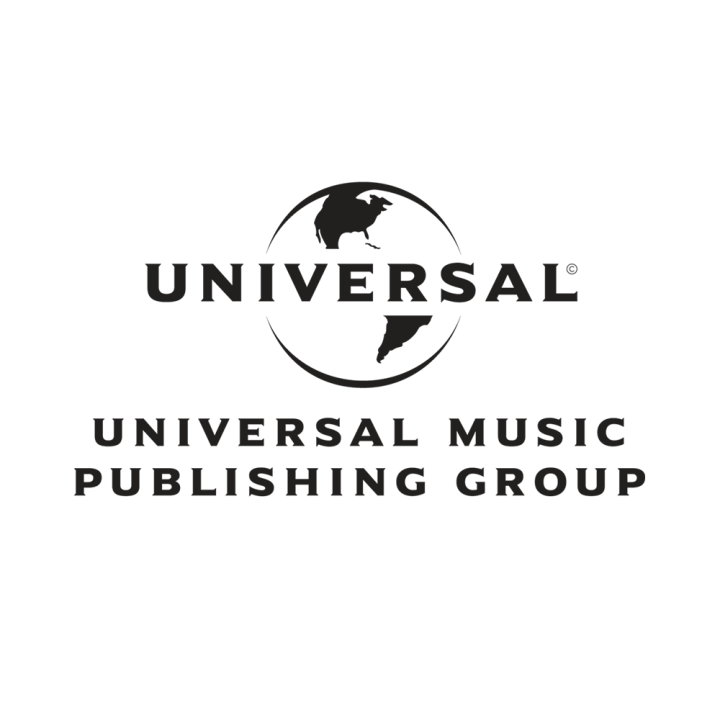 The agreement marks a key move for the global music publisher, demonstrating the company's support for and investment in the podcasting and storytelling markets. Serving as a Trojan horse for music discovery, Audio Up builds unique scripted podcast content featuring original music and A-list talent voicing the roles. The new relationship will empower UMPG to identify and potentially sign talented creators who can both write songs for the podcasts, as well as excel in contemporary songwriting.
Supported by major distribution partners including SiriusXM and Audible, Audio Up focuses on creating hit tracks, using the podcasting space as its launch pad. Programs are akin to Broadway musicals that incorporate original stories with characters and scripts. Key podcast collaborators have included Machine Gun Kelly, T-Bone Burnett, Miranda Lambert, 24KGoldn, iann dior, and many others.
Audio Up CEO Gutstadt, also known as "Jingle Jared," is a multi-hyphenate musician, writer, inventor, and live events director. He is known for his patented technology (the "Jingle Player") that transformed the TV marketplace through his company Jingle Punks. His podcast, Bear and a Banjo, was the first podcast to feature an original commercial soundtrack and was a game changer for the space.
Marc Cimino, Chief Operating Officer at UMPG, said: "Jared is a uniquely talented songwriter, producer and entrepreneur, from his track record in creating production and contemporary music hits, to building new venture Audio Up as a premier podcasting studio. UMPG is excited to be partnering with Jared and the Audio Up team, working together to discover and develop versatile songwriters who can create music both for these fan-favorite podcasts as well as contemporary hits."
"I'm thrilled to be partnering with Universal Music Publishing on this first-of-its-kind endeavor," said Gutstadt. "We see podcasting as a gateway to music discovery and hit songs of the future. Our unique blend of music-based content unlocks incredible stories and music by some of the top recording artists in the space. Our secret sauce is a Tin Pan Alley model with completely integrated and original music capabilities from within our walls. We're excited to bring this to life and start signing next-generation songwriters to plug and play within Universal Music Publishing and their greater capabilities alongside the power of Audio Up."
Home to a world of infinite, audio-based properties, Audio Up is building an ecosystem of premium entertainment content within the music and audio space. The company is led by Audio Up CEO and Adweek's 2020 Podcast Innovator of the Year and Podcast Producer of the Year recipient, Gutstadt. 
From fictional scripted podcasts, which include a Marvel-like universe of musicals, where the records themselves become the story foundation, to one-on-one interview formats, Audio Up's goal is to create a new and innovative form of IP. Current scripted properties include the 2021 Webby Award nominee Make It Up As We Go with Scarlett Burke, Miranda Lambert, Lindsay Ell, and other huge country entertainers; recent Webby honoree for Best Limited Entertainment Series Podcast Halloween in Hell with Machine Gun Kelly, 24kGoldn, and iann dior; and Strawberry Spring, the first-ever adaptation of the classic short story by Stephen King, which was the number one trending podcast globally upon release, starring Garrett Hedlund and Milo Ventimiglia. 
Other current podcast properties include #1 charting health and wellness podcast Maejor Frequency, the riveting top 20 crime podcast Where The Bodies Are Buried, Michael Cohen's new chart-topping podcast Mea Culpa, and recent Webby honoree in Podcasts: Interview/Talk Show,Going to Bed with Garcelle withGarcelle Beauvais. 

Most recently, Audio Up received a 2021 Clio for the social justice podcast Beyond28 for the Golden State Warriors and Chase Bank. Gutstadt was 2019's ASCAP Award winner for most published composer for his work on The Voice, Ellen's Game of Games, Pawn Stars, and Project Runway. He also has scored two sports Emmy nominations for his work on LeBron James' 89 Blocks and was named Adweek's 2020 Podcast Innovator of the Year and Podcast Producer of the Year.