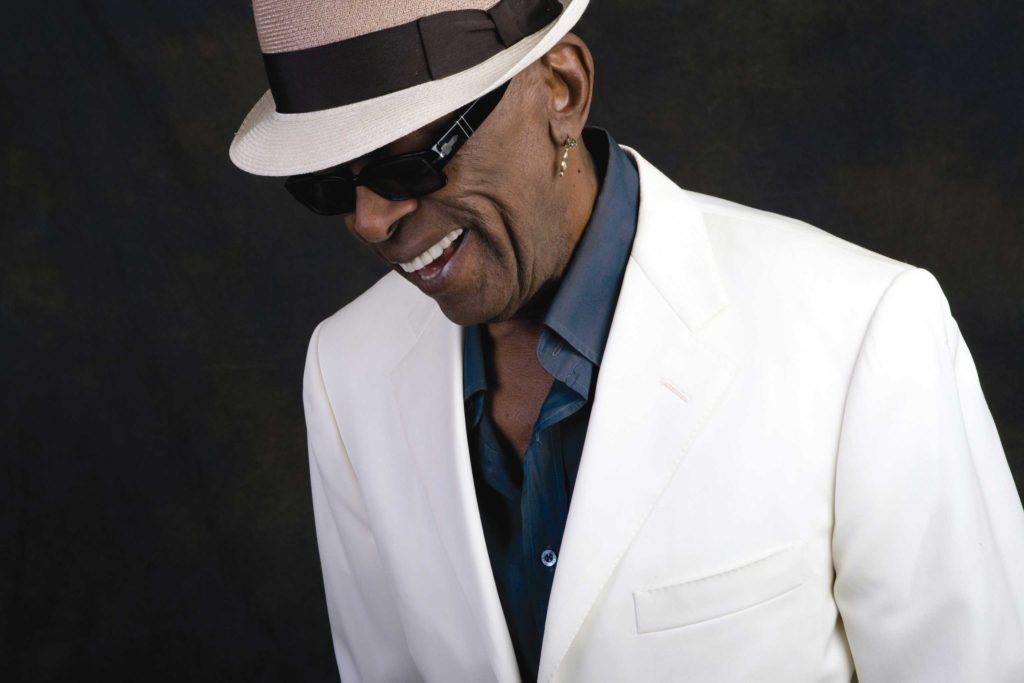 We all know what 2016 looked like in regard to music icons passing and now it looks like 2017 if starting to mimic it.  Radio Facts is sad to report the death of the legendary soul icon, Leon Ware.  Ware died on Feb. 23, 2017, at the age of 77. The exact cause of death has not been released; however, it is known that he had been battling prostate cancer since 2009. The music community has already started to send out love via social media with the simple yet loving hashtag #RIPLeonWare
Ware was an exceptional artist but an even more astrounding songwriter and composer. Besides a solo career as a performer, Ware was best known for producing hits for other artists including Michael Jackson, Quincy Jones, Maxwell, Minnie Riperton and Marvin Gaye, co-producing the latter music artist's album, "I Want You."
Born and raised in Detroit, Michigan. He started his career as a songwriter in 1967. Ware co-wrote along with Ivy Hunter and Steve Bowden for The Isley Brothers recording of "Got to Have You Back". In 1971, Leon would collaborate with Ike & Tina Turner, co-writing six songs on their United Artist album called Nuff Said. The album reached the top 40 of the R&B charts and also appeared in the pop charts.  Ware also collaborated with Arthur "T-Boy" Ross, younger brother of Diana Ross. One of the songs they wrote was 'I Wanna Be Where You Are' recorded by Michael Jackson for his album, Got To Be There. The single reached the runner-up position of the R&B charts and peaked at 16 on the Billboard Hot 100 in 1972. Ware's songwriting success led to a contract as an artist to United Artists, releasing his self-titled debut album.
Ware continued his songwriting and producing career while also releasing solo albums between 1979 and 2008. During that period, Ware wrote for Teena Marie, Loose Ends, James Ingram, Melissa Manchester,Jeffrey Osborne,  Bobby Womack and countless others.  Ware helped to produce singer Maxwell's debut album, Maxwell's Urban Hang Suite, released in 1996, and considered one of the landmark albums of the neo-soul genre.  Leon Ware is legend and you can find his music all through out hip-hop as he was a heavily sampled artist.  Tupac, Das EFX, Mobb Deep, and Brandy are just a few that made music using Leon Ware's music.  
Radio Facts would like to send our sincere condolences to Leon Ware's family, friends, and fans.   He will be missed.