Radio Facts:
RUSS PARR RATINGS RISE AS URBAN AC MORNING SHOW: Jumps from a 3.1 – 6.1 AQH Share In Just Five Months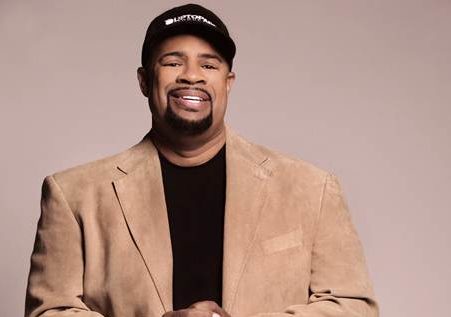 In just five (5) months since transitioning from the Urban format to Urban Adult Contemporary, The Russ Parr Morning Show has nearly doubled morning drive numbers in the key demo of 25-54 on WMMJ/ Majic 102.3 in Washington, DC, according to Neilson Audio.*
Russ Parr made the transition in January 2016 to Urban AC and in the monthly data from December – May AQH share has increased from 3.1 to 6.1 in the morning for the Radio Station 's 25 -54 year old demographic.
While Russ and his co-hosts provide an upbeat morning show filled with humor and listener engagement creating a loyal listenership, his ability to speak to his audience in a way that is relevant to them personally has made the new approach successful.
The Russ Parr Morning Show syndicated nationally, airing mornings from 6am – 10 am ET, is available through Reach Media Inc. The Russ Parr Morning Show features Russ Parr, Alfredas, Vic Jagger, Supaken, and Albert aka 'Somebody Trippin' each with their own unique take on today's topics with an edgy style of adult conversation coupled with the music adult R&B listeners want to hear.
*Source: Nielsen Audio: PPM Monthly Data, M-F 6a-10a, MSA. December 2015 – May 2016