Radio Facts: Radio Facts: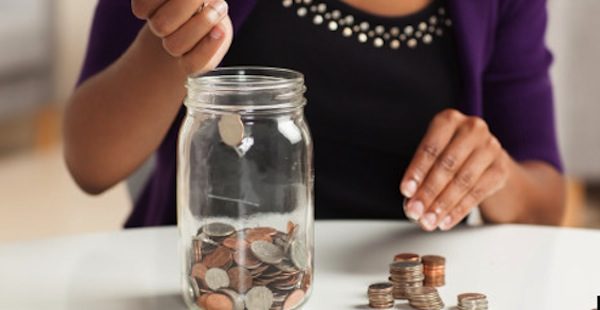 One of the things that plagues many
African American
communities and other communities as well is
financial
literacy
. In order to help alleviate this situation,
Rainbow PUSH Coalition
and Chevrolet have teamed up to host a series of workshops titled to educate
African American
consumers on
financial
literacy
and assist participants in developing concrete steps toward
financial
security.
The workshops, Rainbow PUSH Money Matters sponsored by Chevrolet, are scheduled in Detroit, Atlanta and Chicago, with the goal of helping demystify the complexities of college financing, credit, and the benefits of long-term money management.
The first session will be in Detroit on Thursday, Oct. 8, 2015 at Wayne State University and is held in conjunction with the annual PUSH Automotive Summit.
"For over forty years, the
Rainbow PUSH Coalition
has been committed to leveling the social and economic playing field in this country and around the world," said the Rev. Jesse L. Jackson, Sr., founder and president of the
Rainbow PUSH Coalition
.
"The next phase of this movement will involve a comprehensive, national empowerment campaign aimed at helping to improve the quality of
financial
health. This exciting partnership with Chevrolet will help us get there."
The interactive curriculum for the Money Matters series, taught by some of the nation's leading public and private sector
financial
experts, is geared toward helping a cross-section of participants at various levels of
financial
literacy
. Participants can expect to walk away from the sessions with tools and resources to develop best practices that will help support stronger
financial
health.
"Chevrolet has a long-standing relationship with the
African American
community," said Paul Edwards, U.S. vice president, Chevrolet Marketing. "We work hard every day to build strong relationships through our community programs. The Money Matters series is a great example of Chevrolet deepening those relationships in a meaningful way."
Money Matters Workshops
Detroit – Oct. 8, 2015, 9 a.m. – 1 p.m. –
Wayne State University Community Arts Auditorium
Atlanta – Oc. 31, 2015, 11 a.m. – 2 p.m. – Hyatt Regency Hotel
Chicago – Nov. 6, 2015, 9 a.m. – 2 p.m. – Rainbow PUSH Headquarters