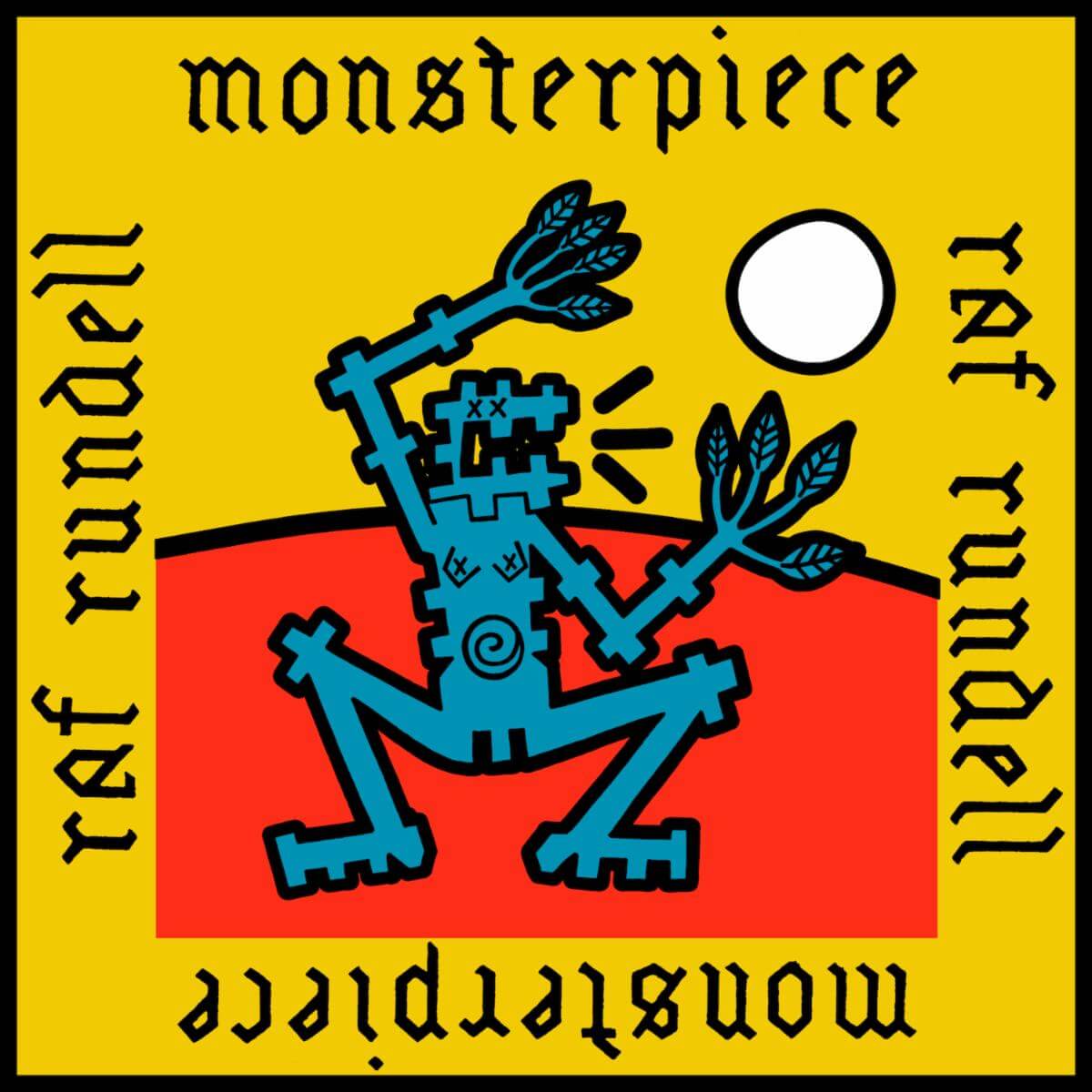 Raf Rundell Shares New Track "Monsterpiece"
Last seen a couple of years back on his debut LP Stop Lying, Raf Rundell emerges from his Forest Hill bunker with "Monsterpiece", a joyful, larger than life, good-time party anthem.
His first release for Heavenly Recordings, the former 2 Bear, renowned DJ, and all round, man-about-town, said of this first taster from his forthcoming second album: 
"Time for new JAMS. Under the light of a silver moon we work on our Monsterpieces. One Blockhead, one Stepkid, a Showboy and a Culpepper. Never knowingly undersoul'd we step unblinkingly into the future. O.M.DAYS." 
A beautifully lithe, effortless and sophisticated South London steeped Balearic treat, it's no coincidence "Monsterpiece" possesses the idiosyncratic funk feel of peak time Blockheads given Ian Dury's former guitar slinger Chas Jankel was roped in to provide his distinctive touch. 
A chance meeting with Chas led to a blossoming friendship and it wasn't long before he came to the studio one day proclaiming to have something for Raf. "I tried hard to be Ian Dury," explained Raf, "but realized I couldn't. So I tried my best in a different way, and here we are." 
Featuring a striking Keith Haring meets the Green Man inspired cover from acclaimed artist and long-time collaborator Ben Edge, "Monsterpiece" also includes vocal contributions from Joel Culpepper and Show Boy