Digital and Radio Facts:
Originally posted on 2013-07-21 23:46:02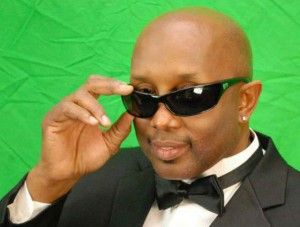 KCOH
radio personality
Steven Reginald Talton
, aka  Stevie Goodtime T, passed of cancer complications this past Sunday. While Talton had kept his long battle with prostate cancer quiet, details became known after his passing. Talton was most widely known for his nightly program "The Passion Zone," which was filled with the best torch songs in soul music as well as Talton's pointed and often funny observations on couples and relationships. Filled with the likes of
Isaac Hayes
and
Barry White
as well as with dial-in requests and bits of
listener
participation
, the program often felt like a late-night party. Born in the tiny north-central
Texas
community of Maypearl on December 29, 1956, Talton was a graduate of
Dallas Baptist University
. He was in broadcasting essentially his entire adult life, and spent the last 18 years with
Houston
's historically black-owned — albeit recently sold —
KCOH
(1230 AM) (source https://
blogs
.houstonpress.com/rocks/2013/07/rip_kcoh_disc_Radio DJey_stevie_go.php).
Originally posted on 2013-07-21 23:46:02