Devin Steel named Program Director for Atlanta's HOT 107.9
Radio veteran Devin Steel joins Radio One Atlanta to  lead HOT 107.9, as they celebrate 25 years as the premiere mainstream Hip-Hop  Radio Station in the country. He left his role as SVPP for iHeartMedia Memphis last year, overseeing seven brands in multiple formats in the Memphis cluster and markets  throughout the Mid-south. Devin's deeply respected relationships in the music  industry set him apart in his vast understanding of the culture, music, lifestyle and  success to build ratings and revenue.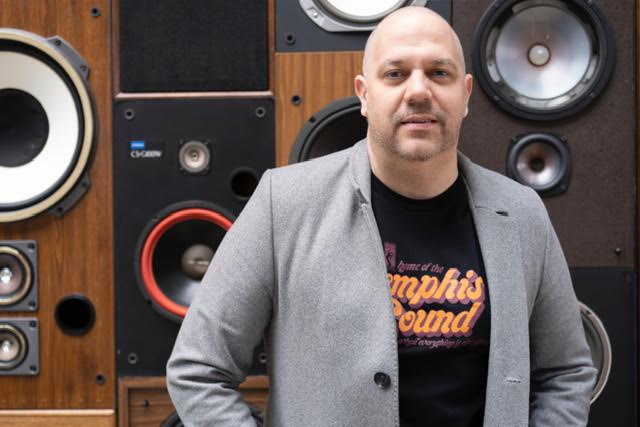 Steel is a 25 year radio veteran, battle tested with DNA built to "Master everything in the building". He has always had a great regard for HOT 107.9's brand. Devin said, "I'm honored to lead an incredibly talented team at WHTA, HOT 107.9 and help build on the iconic 25 year history of success. Atlanta is the epicenter for culture and I'm excited to jump in and get to work. I want to thank Tim Davies and Derek Harper for their guidance and look forward to working closely with them both. I also want to thank Colby Colb,
Vice President of Programming, Urban One for his vision and for providing me the opportunity to charter a new chapter in my career."
Urban One Atlanta Operations Director, Derek Harper said, "Devin's reputation in the industry for being a smart, aggressive programmer made him our #1 choice out of a very talented pool of candidates. We look forward to shaking up the market and delivering the best entertainment experience for fans of HOT 107.9. "
"We just signed one of the best coaches in the country," said Tim Davies, Regional Vice President/General Manager.