After seeing the story about the man pushed down by police officers, I remembered a story I read a few years ago about a black female cop in Buffalo who was fired for preventing a white officer from choking a black males suspect. The white officer has since been fired for multiple infractions but Cariol Horne was attacked by the officer on the scene, fired, and then lost her pension after serving 19 years.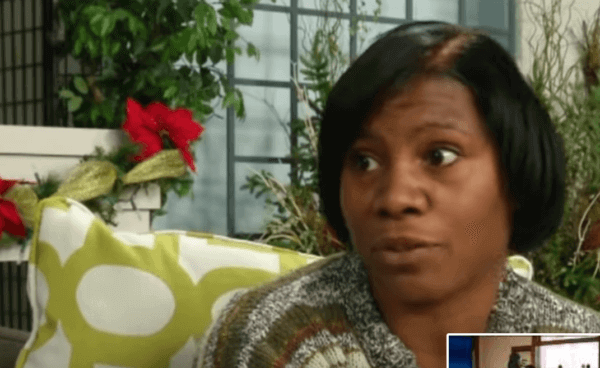 Cariol Horne former Buffalo Police Officer fired for preventing White cop from Choking Black Suspect
We ran the video and the story on June 6, it exploded on the site with over 106,000 shares, now other sites picked it up and the state and the city are being asked to revisit the case and give Horne back her pension after she was forced to drive trucks to maintain an income after being fired after serving 19 years. The story has since been picked up by major news sources like CNN, The Hill and New York Post.