Radio Facts: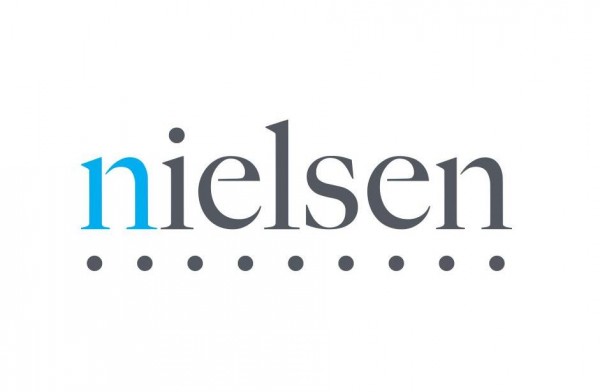 The Nielsen Audio Client Conference (Dec 3-4) is radio's premier event for programmers, brand managers and senior executives who want to stay ahead of the major issues shaping the listening landscape.
Over two intensive days outside of Washington, D.C., invited guests will hear about Nielsen's latest methodologies, programming insights and audience trends. We'll also spotlight progressive thinkers from other industries and learn how they manage their brands and create experiences that cut through the clutter of today's crowded media world.
In addition, the half-day Urban PD Clinic will kick off the event; there we'll dive into programming concepts for Urban-format Radio Station s.
The Nielsen Audio Client Conference has a 20-year history of bringing together the brightest minds in radio programming, branding and marketing. This year we'll focus on the Total Audio landscape, and attendees will be treated to a robust lineup of speakers, presentations, performers and panels that will address the following:
The importance of personalities in a content-heavy world
Radio's place in the music ecosystem and how consumer tastes are changing
Engaging audio consumers across multiple platforms
Critical programming tactics for both Diary and PPM market customers
How Nielsen is preparing for the future of audio measurement
The Nielsen Audio Client Conference is open to Nielsen clients, their consultants and researchers, and clients of the Radio Research Consortium.