By Kevin Ross and Coka-Lani Kimbrough
When it comes to the radio industry, there are often hidden gems in the process of being shining stars. We want to show our appreciation for them and let them know that we see you. In the coming years, they will be tomorrow's great industry leaders in various capacities, and they have only scratched the surface of where they are headed. KUDOS, and thanks for the work that you put in.
DJ LOUIE V – 105.3 THE BEAT ATLANTA – iHeartRadio
Vladimir "DJ Loui Vee" Scott is one to watch. He is from Columbia, SC, and is currently the Program Director of 105.3, The Beat in Atlanta, an iHeartRadio station in an urban and black radio market with the most black-targeted stations in the country. Still, whenever we mention Atlanta radio, his name consistently comes up more and more. He has been a PD, MD, and a jock and is well-known as an in-demand DJ in the Atlanta market and beyond.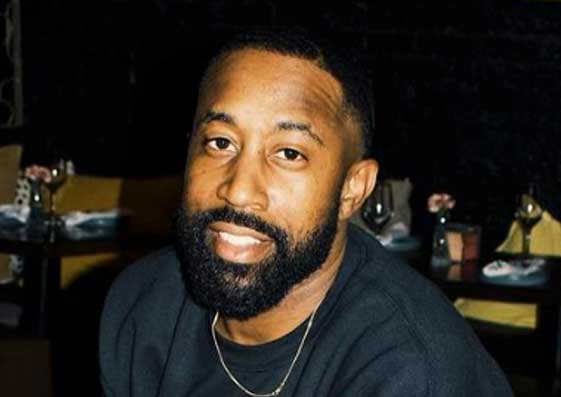 He started his career in the industry in 2008 and in that time, has won several awards, including the 2011 Slept on DJ of the Year Award, (interesting name) 2012 Club DJ of the Year Award, the 2013 Club DJ of the Year Award, 2014 Indie Grind Award and the 2016 Indie Grind Award from the South Carolina Music Awards. In addition to this, he was the featured DJ twice on BET's 106 and Park. Today, he's "Radio Facts' UP NEXT Radio Legend," along with the other people on our list. Instagram
ARTHUR "A PLUS" WILLIS – OM/PD URBAN ONE CLEVELAND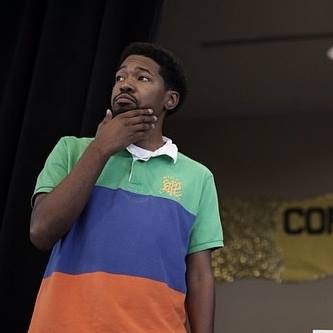 Here's another young industry pro who has been with the largest Black-owned radio corporation, Radio One, for over 17 years. He started as a jock and worked at several stations like WHHL (Hot 104.1)/St. Louis, WGPR (Hot 107.5)/Detroit, and WCDX (iPower 92.1). He is also the legendary WIZF (101.1 The Wiz) Cincinnati. He was most recently promoted to WCKX-FM/WBMO-FM as the Operations Manager.
PARIS NICOLE – ON THE BEACH
While Paris Nicole is very dedicated to Radio, her calling, if she decided to do so, is a greater ave in show biz. When we say some of these people on the list are only scratching the surface of where they can go, Paris is undoubtedly at the top of that list. We've interviewed her before in Radio Facts and have seen her growth.
She's a Richmond, VA native who began her career as an intern at 16. She is a graduate of Hampton University with a BA in Broadcast Journalism.
Nicole has interviewed some of the hottest stars in the entertainment industry, such as Rick Ross, Kevin Hart, Angela Bassett, and Kerry Washington, just to name a few. Paris is a captivating presence on and off the air. Her talent and insight have been featured in top media outlets, such as TMZ, MTV, XXL, Bossip, NBC, and Fox29. She also served as the official host of Virginia for President Barack Obama's "DJs for Obama" campaign in 2012.
Committed to using her talent and influence to impact lives, Paris "The Fly Chick" Nicole also serves as a community advocate with her annual "Fly Kids Coat Drive," "Fly for Prom," and "Fly for School" campaigns.
Nicole was a top-rated on-air personality at Philly's 103.9, where she hosted her daily midday show 10 am-3 pm. She was promoted to Program Director of Boom 103.9, and she is currently seeking her next opportunity. Website
JAY TEK – PROGRAMMING ASST. V-103 ATLANTA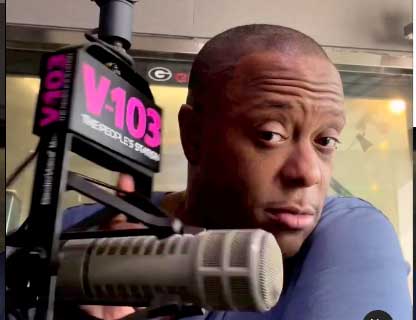 Jay Tek is in very good company as a native of Buffalo, NY, in the radio industry. The market has spawned some of the biggest names in the history of radio, including Frankie Crocker and others. He is one of the most sought-after and respected DJs in the Atlanta market and beyond. He is one of a few who is an on and off-air DJ, and he's also been a Program Director at both Streetz 94.5 in Atlanta, and he was OM/PD of Radio One Urban WQOK (K97.5) and Urban AC WFXC (Foxy 107.1/104.3)/Raleigh. Currently, Jay is a programming assistant for the legendary V103 in Atlanta. Instagram
INCOGNITO – PD WPEG CHARLOTTE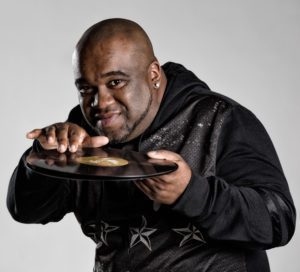 Brian "Incognito" Robinson has worked at WPEG since 1996 and is currently the station's PD. WPEG is another station where some great talent has come from, including the late Nate Quick, who started in radio with Radio Facts CEO Kevin Ross in the mid-80s. Incognito is a radio junkie and loves it so much that he said in an interview that he walked to the station from college when he was an intern at WPEG because he didn't have a car at the time. He's done everything at the station, including intern, producer, mix show DJ, afternoon drive, MD, and APD, before becoming the program director, which is his current post. Instagram
DJ. A Oh – PD 105.3 THE BEAT, MIAMI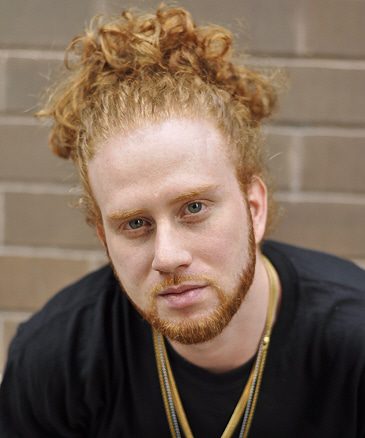 Abdul 'DJ A-OH' Hashemn recently left Los Angeles to return to the station where he started as the first PD in 2013, Miami's 103.5 The Beat. In addition, he has many other duties in other parts of the country, including MD duties for Hip Hop-R&B KRRL (REAL 92.3)/L.A., and he is the PD at Hip Hop-R&B KYMT-F2 (REAL 103.9)/LAS VEGAS. Instagram
BIG MOE – PD 102 JAMZ GREENSBORO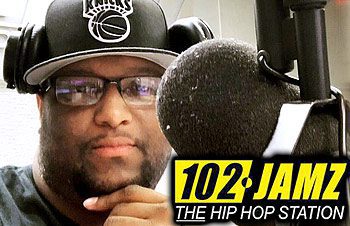 Maurice "BIG MO" Mayer, a NEW YORK native, started his career at NORTH CAROLINA A&T's WNAA, then moved to WJMH in 2002, doing part-time work. He soon moved up to full-time, working overnights in 2004 and later became the AMD in 2008. Mayer was later promoted to Music Director and middays, and in 2021 added the stripes of Program Director at WJMH (102 JAMZ)/GREENSBORO, NC. Instagram
SOLO – PD STREETZ 94.5 ATLANTA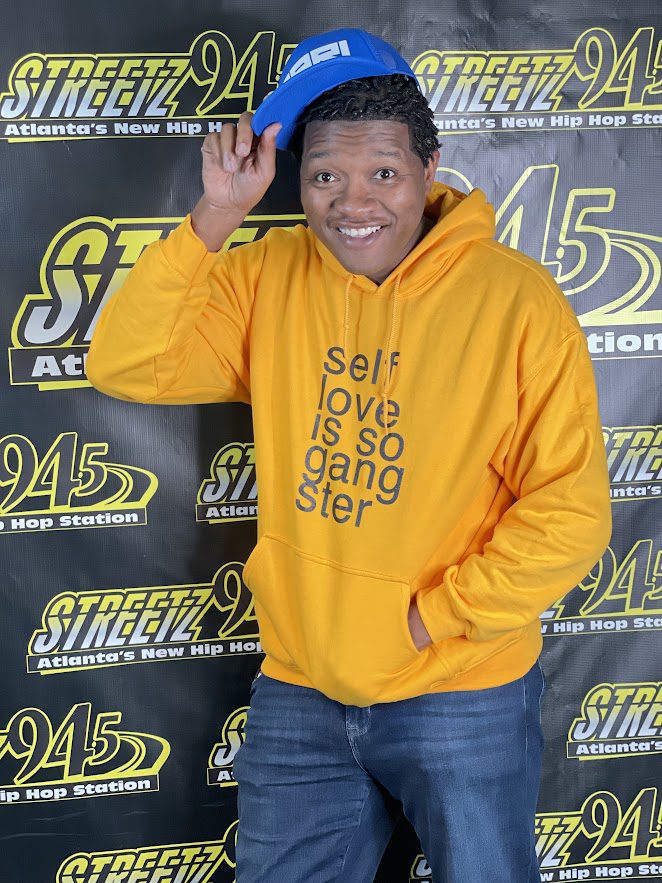 Solo of Streetz 94.5/Core Radio Group has been making moves in Atlanta since 2012. Solo served as Promotions Director/Intern Coordinator for Streetz 94.5 -WSTR – HD3 from 2013 – 2017. Solo's "hard work, talent and creative, unyielding work ethic," as stated by President of Core Radio Group Steve Hegwood, was a determining factor in his promotion in 2017 to oversee the day-to-day Programming/Promotions Operations of role overseeing STREETZ 94.5 where he continues to currently serve as PD in the very competitive market of Atlanta.
D STRONG – PD THE BEAT ORLANDO/THE BEAT TAMPA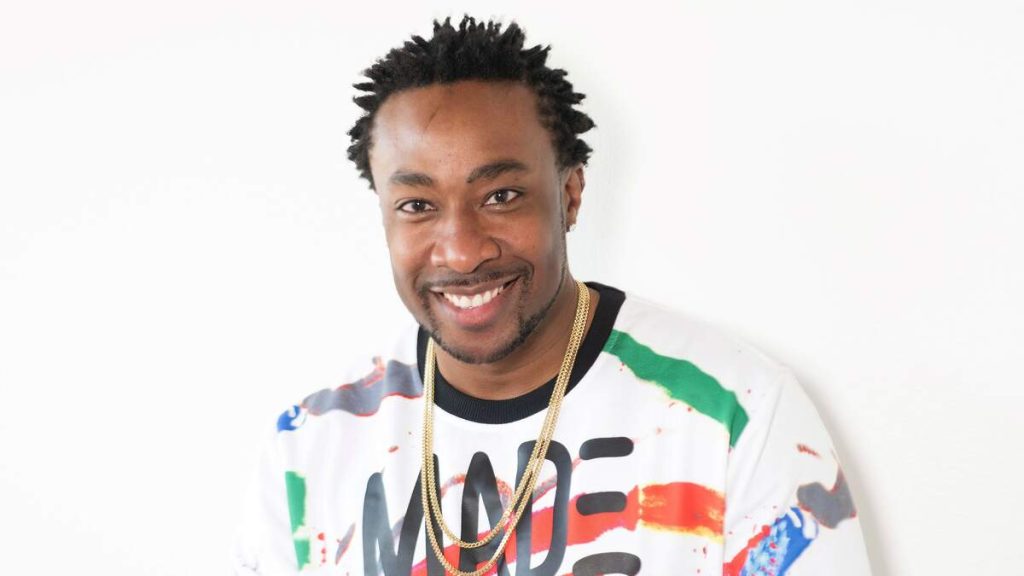 D-Strong, born and raised in Poughkeepsie, NY, began his career as one of the DJs for BET's 106 & Park in New York City. D-Strong has since made home and his mark in the sunny state of Florida, where you can catch him holding down afternoons and serving as Program Director for 104.5 The Beat/Orlando & 105.3 The Beat/Tampa – iHeartMedia Inc.
DERRICK "LIL D" GREENE – OM/PD AUDACY ST. LOUIS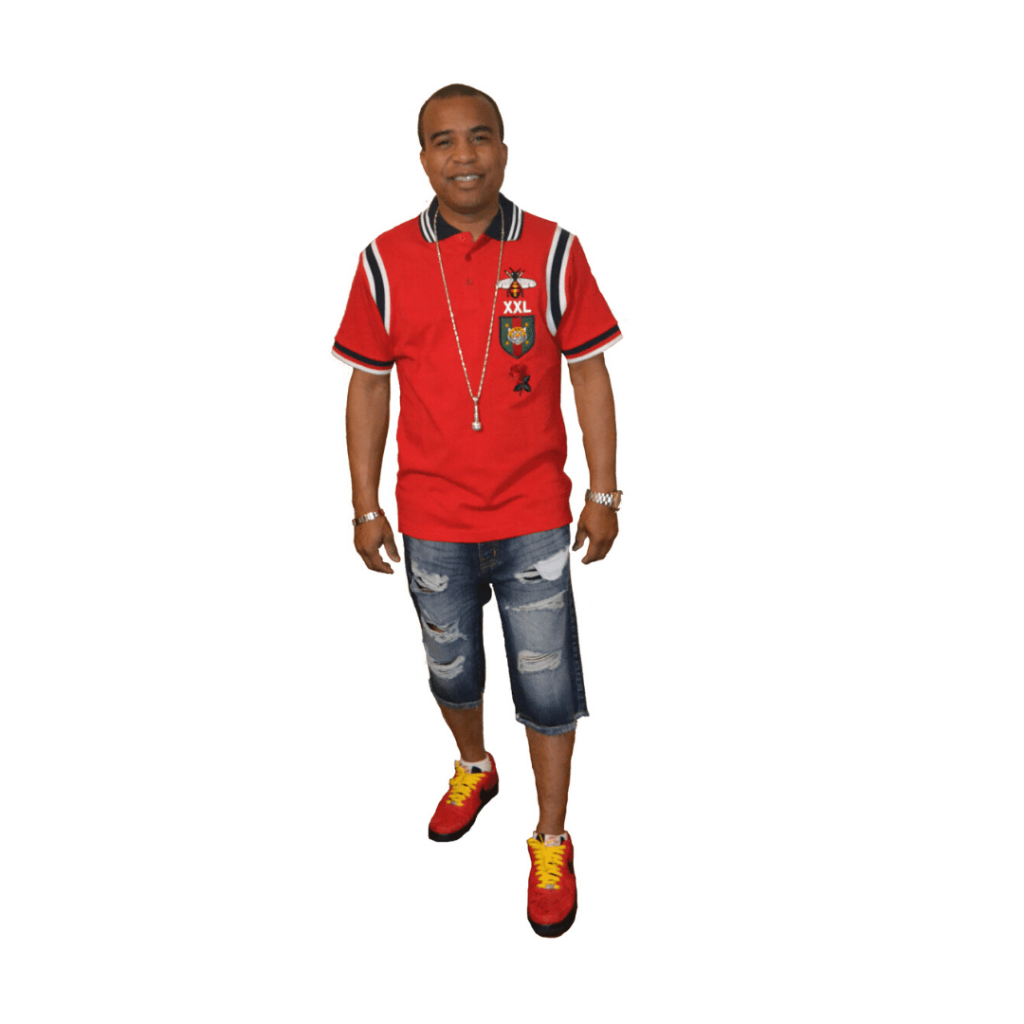 Derrick "Lil D" Greene, affectionately dubbed "The Nick Saban Of Radio," has a true love for radio and the connection between the stations and the community. Greene has called himself a true "radio junkie" and has always been in some aspect of the radio/music industry all of his life, which is evident by his resume of work with stations like WEUP-FM (Huntsville, AL), WKRA-FM (Holly Springs, MS), WHRP-FM (Huntsville, AL), WBFA-FM (Columbus, GA), Senior Vice President of Programming/IHeart Media (Columbus/Albany, GA) and currently holds the position of Operations Manager/PD of Urban WHHL (Hot 104.1) and Urban AC WFUN (95.5 The Lou)/St. Louis, MO. Greene's ultimate goal is to be an EVP in a top-ten market. So keep your eyes open. He is one to watch.
MATT MYERS – OM/PD URBAN ONE RICHMOND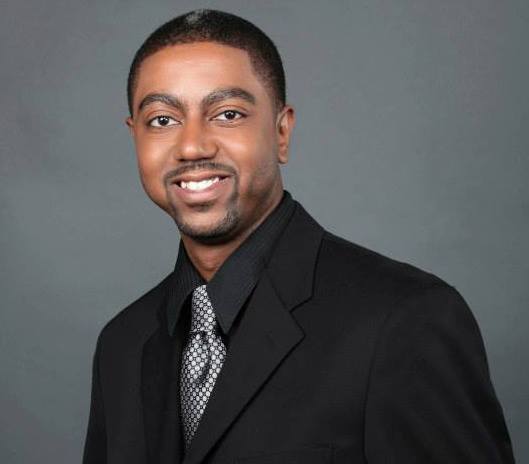 Matt Meyers started his on air career in Cleveland, Ohio, in 2009 and was soon promoted to Music Director within a few years at WZAK-FM/Radio One. Meyers then moved his talents to Radio One Columbus, overseeing the programming operations for the three-station cluster (Power 107.5 FM, Joy 107.1FM and Magic 95.5FM) in 2014. After having a successful track record programming in Ohio, Radio One's Regional Vice President Marsha Landess announced his promotion to the position of Operations Manager for the Richmond market, including stations: WCDX, WKJS, WPZZ, and WXGI, and ESPN Richmond in 2019.
These are a few of the future legends of radio "Up Next" that you need to watch!