Digital and Radio Facts: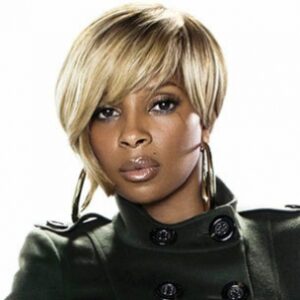 After the aftermath of doing a bad Burger King commercial, the legendary soul singer,  Mary J. Blige's charity has been sued for allegedly defaulting on a $250,000 bank loan and failing to pay musicians who worked at a benefit concert last year, according to the New York Post.
The Mary J. Blige and Steve Stoute Foundation for the Advancement of Women Now, which the singer co-founded with a music-industry executive to empower women, has not filed 2010 tax returns and no longer has an office or phone number, according to the daily.A group of musicians hired by the foundation for a May 2011 event which featured Christina Aguilera, Mary, and other celebrities filed suit in a Manhattan court this month, seeking $167,252 in wages and penalties. According to an attorney that is handling the situation for the musicians all the checks bounced that were received.A month after the concert the foundation borrowed $250,000 from TD Bank, which contends in another suit filed this month that the organization has not responded to repayment notices.A source close to the foundation told the Post it had retained a charity consultant and legal and accounting specialists "to look into certain issues" but would not elaborate.