Living Corporate Centers and Amplifies Black and Brown Voices in the Workplace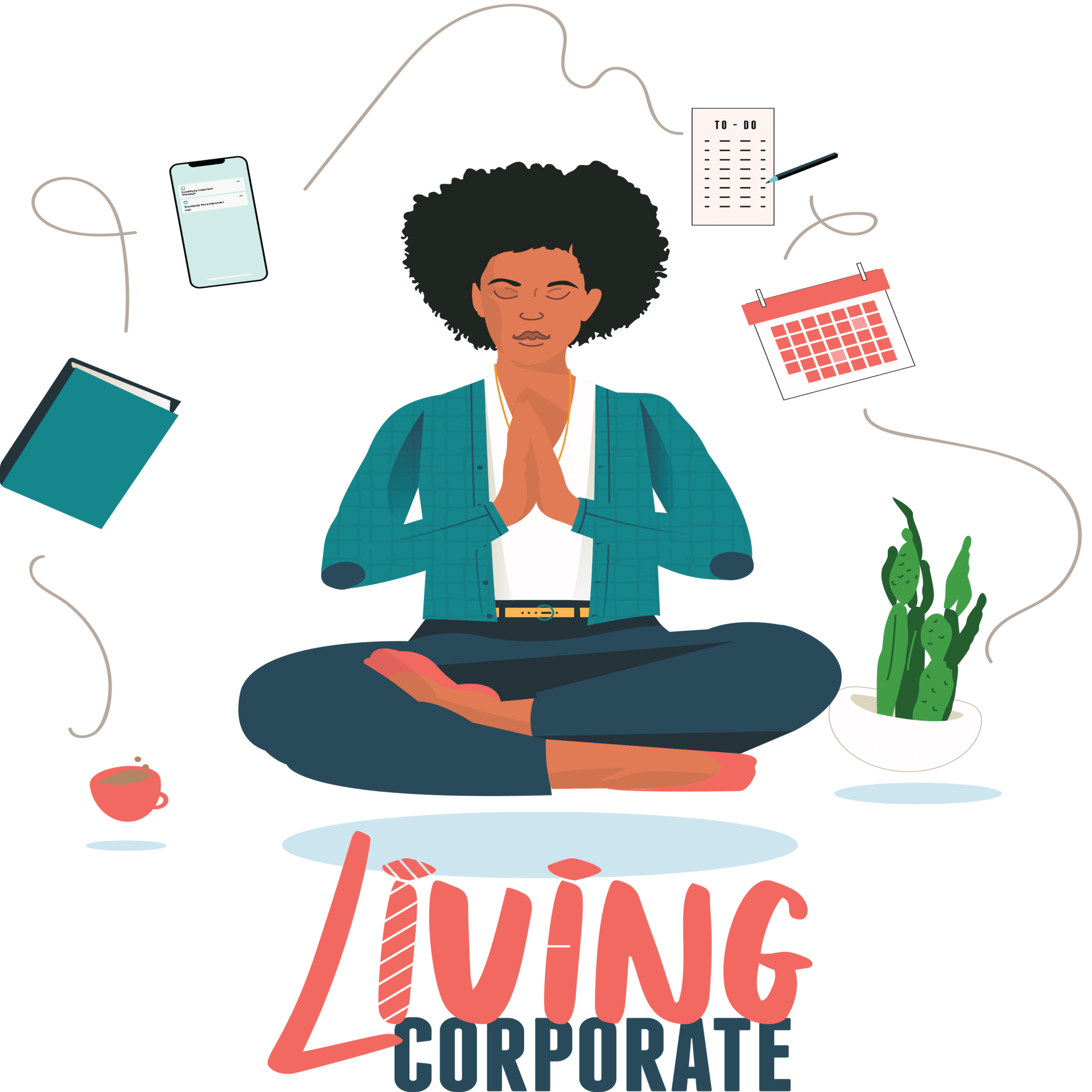 CUMULUS MEDIA's Westwood One today welcomes Living Corporate to the Westwood One Podcast Network. In a new partnership with parent network Living Corporate LLC, Westwood One will monetize, market, and distribute the flagship podcast as well as podcasts in development. 
Living Corporate spotlights the experiences and perspectives of Black, brown, and marginalized persons in the workplace, and provides information designed to help them reach their full potential and achieve success. In each episode, host Zachary Nunn interviews top business executives, inclusion and diversity leaders, social impact entrepreneurs, educators, activists, and elected officials who offer guidance and practical advice for navigating majority-white working spaces. Topics include a multitude of workplace discussions such as Effective Allyship, Inclusive Leadership, and Wealth & Pay Equity as well as practical guidance for strategic networking, personal branding, salary negotiation, career management, and more. 
Living Corporate drops each Tuesday, Thursday, and Saturday, and is available at Apple Podcasts, Spotify, Stitcher, Pandora, Amazon, TuneIn, Pocket Casts, and Google Podcasts, among other platforms.  
"As corporate leaders and allies across America work to increase diversity in the workplace and create inclusive, productive environments, the resources presented in the Living Corporate podcast are critical," said Suzanne Grimes, EVP Marketing, CUMULUS MEDIA and President, Westwood One. "And for those trying to navigate these issues, Zach and his team cover just about every situation and challenge someone might face with rich insights and actionable tools." 
"I have had the good fortune of an incredible career thus far, but it has been a trial by fire. Despite nearly 10 years of experience, it has been rare to meet people who look like me who can give me the insight I need to move ahead. Not because they did anything wrong, but because there are so few of them, and even fewer who are in a position to lift as they climb," said Zachary Nunn, CEO and co-founder of Living Corporate LLC. "My intention from the start has been to create a space that normalizes centering perspectives that often go unheard. In addition to creating content that educates Black and brown professionals in white-majority spaces and equips aspirational allies with unique understanding, I am excited about the fact that our work serves as an albeit digital but affirming head nod to those on the margins who may have no other place where they feel seen. Words cannot express how thrilled I am to have Westwood One as a partner as Living Corporate continues to grow."