Radio Facts: Radio Facts: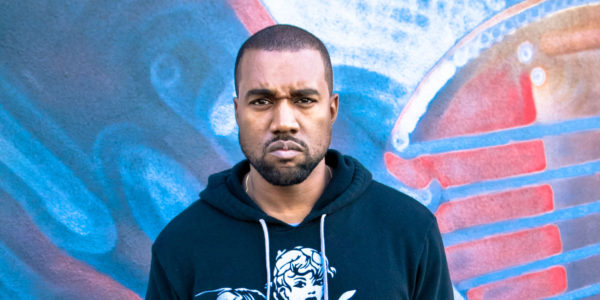 While Hot 97's Nessa was live on he air she got a call from her coworker
Ebro
with a special guest on the line. It was none other that
Kanye West
. The Chicago icon along with his wife,
kim kardashian
had been accused of kicking some kids out of Chuck E. Cheese. As ridiculous as that sounds, you never know in this day and
age
.
Kanye called in to
clear
up the rumors, talk about his boring life, and contributing to society. Check out the video to see what he says about being an expecting father.