Radio Facts: Radio Facts: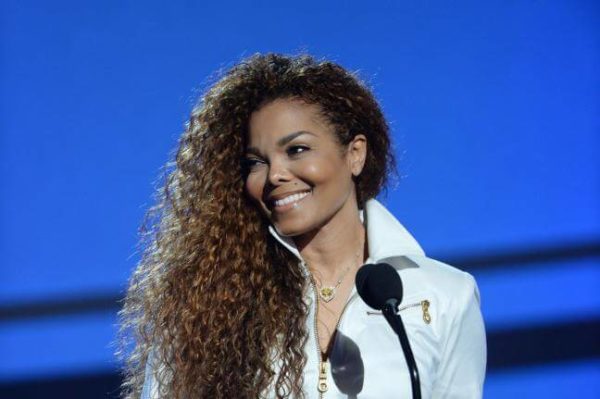 Janet Jackson or Miss Jackson if you're nasty  made history this week on the Billboard 200 chart with the release of her album Unbreakable.
Janet's sold 116,000 album units according to Nielsen Music which shot her to number one on the Billboard charts.  Unbreakable marks her seventh album to reach the status of number one.  Janet Jackson is only the third artist to achieve a number one album in each of the last four decades.
We had a feeling about this as Janet had an amazing marketing plan to go along with the release.