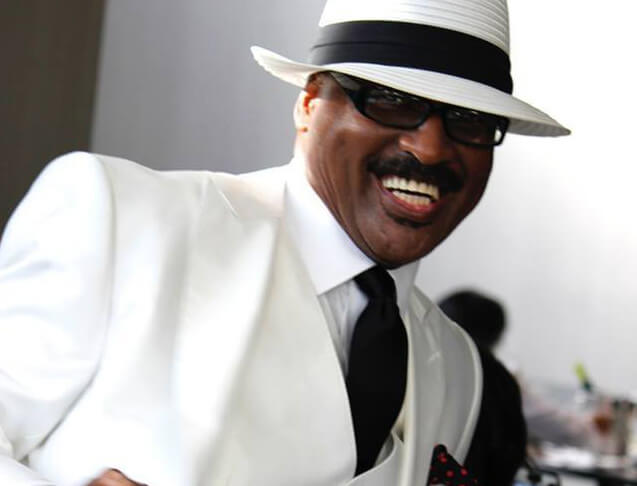 Radio Facts is sorry to report that industry veteran Roland Wirt passed. We don't have a lot of detail about what happened at press time but will keep you posted. Wirt was an industry promotions guy who did events at the Regency West, The Townhouse and the Annual Christmas in the Summer event.
UPDATE: The Wirt Family Statement
Los Angeles, California – We have lost a giant promoter in the entertainment industry. At approximately 2:30 am on April 13, 2020, Roland L. Wirt ("Rockin' Roland, The Cat-N-Da-Hat, and Dresser Extraordinaire"), passed due to an ongoing heart condition, unrelated to Covid-19.
Roland was known by many as a promoter in Los Angeles, and he began his career dating back to the 70's. He was influential in helping numerous singers, musicians, actors, models and athletes in event planning and promotion. His annual All White Party was an event that could not be missed. People flew in from across the country to be present.
His charity, kindness, charisma and loving spirit will always be remembered. The light that lit his beautiful smile will never be forgotten. The memories will never fade. His friendliness to all will forever be in our hearts. We will miss our husband, brother, father, and friend. We will miss Roland L. Wirt. Roland was 68 years old.