Still from IM 2020 World Premiere 'What Do You Have to Lose?'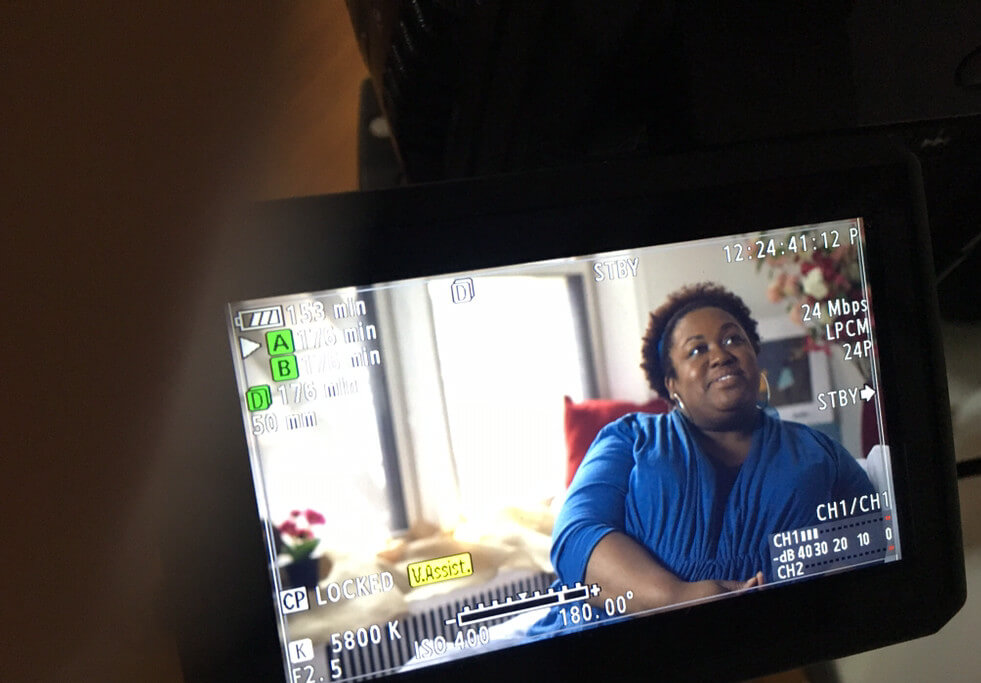 Indie Memphis Film Festival, presented by Duncan-Williams, Inc., is pleased to announce the full slate of films for its 2020 incarnation, spanning from October 21st – October 29th, 2020. Adjusting to the changing landscape, this year's festival will be "Online and Outdoors" as film lovers from all over the world will participate in the virtual screenings and events. The 2020 festival will screen over 230 feature films, shorts, and music videos, with most screenings followed by filmmaker Q&As. Memphis audiences will also enjoy in-person screenings at the Drive-In and outdoor lawns.
This year's festival will give focus to BIPOC and women filmmakers. This year, especially, there is a focus on politics, but with a myriad of approaches to what that means and how someone can engage. There are films about aging, weed legalization, electoral politics, activism, unhoused LGBQT+ youth, and more. In this difficult moment, the festival seeks to reflect the community and the world, with a wide range of filmmakers tackling themes that matter to their communities.
More talks and events will be announced in weeks to come, including Indie Talks and new events for the digital edition of the festival. Festival Artistic Director Miriam Bale says, "We hope to bring people together, in person and online, and provide inspiration and an outlet. In order to counter Screen Burnout, we'll be offering a series of what we call 'Groundings' throughout the digital festival, including a meditative film called 'A Still Place' by festival alumnus Christopher Yogi."
This year also marks the final year that Executive Director Ryan Watt will be at the festival. Watt says of stepping down from his role, "This year is a truly unique festival experience to keep our audience safe and entertained while online and outdoors. My sixth and final festival at the helm is bittersweet, I'll be soaking in every bit of the incredible program our team has assembled."
The festival also features many film premieres including the World Premiere of Trimiko Melancon's documentary What Do You Have to Lose?, which explores the history of race in America and the U.S. Premiere of Anthony Banua-Simon's documentary Cane Fire, which examines the past and present of the Hawaiian island of Kaua'i. This year's Opening Night film will be Memphis-born Lynne Sachs' celebrated documentary A Film About a Father Who, comprised of 35 years of footage that Sachs' captured of her father as she attempts to uncover his secretive past.
In addition, the festival features a host of festival favorites including Mario Furloni and Kate McLean's Freeland, starring Krisha Fairchild (Krisha) as an aging pot farmer facing extinction and Emma Seligman's culture clash comedy Shiva Baby. The Retrospective section will include a new restoration of Joyce Chopra's Smooth Talk in Laura Dern's breakout role, and classic titles such as Sidney Lumet's The Wiz starring Diana Ross and the Richard Pryor comedy Car Wash, in tribute to filmmaker Joel Schumacher, who died earlier this year and wrote both films.
Passes to the public are available on the Indie Memphis website here and new programming additions will be announced in the coming weeks leading up to the festival!