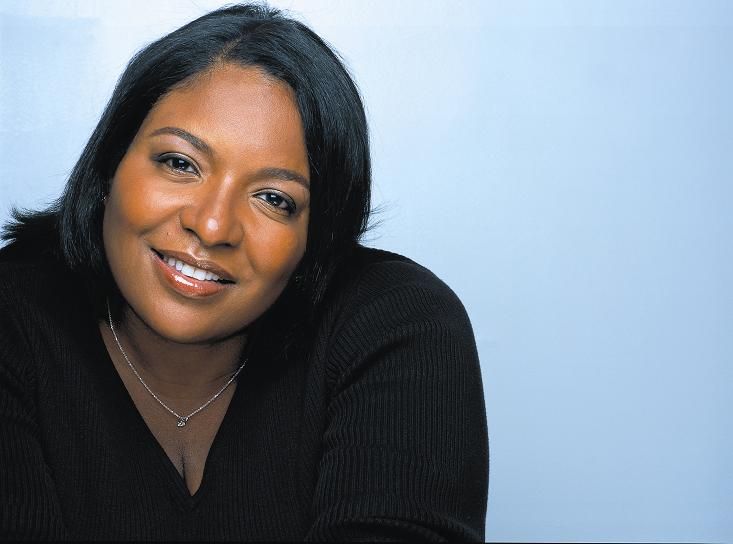 vzillion, the personal utility, announced today that Elise Wright will join the company as VP of Marketing Digital Messaging starting January 2, 2012. Wright will be responsible for developing innovative marketing, digital initiatives and content development. She will report directly to vzillion's CEO, Antonio Collier.

Wright joins vzillion after a stellar fifteen-year career at Universal Music Group, where she most recently served as SVP of Marketing, Digital, and Artist Development for Universal Republic. Wright is a global marketing executive specializing in multi-cultural brand building and has overseen projects for Stevie Wonder, Akon, Enrique Iglesias, Amy Winehouse, Erykah Badu, India Arie, Lil Jon, Cash Money Records artists and more. She helped Cash Money further expand their international brand and genre base with the launch of multi-million selling pop artists Jay Sean and Kevin Rudolf. Over the years, Wright has directed the careers of artists who have delivered multiple number one selling singles, albums and platinum albums. She has also supervised publicity and marketing efforts surrounding various high-profile special events including the Super Bowl, Grammys, MTV, VH1 and BET Award performances.
"Elise is a great manager who will help grow vzillion's marketing operations globally," said Collier. "She has relevant experience and a track record of building innovative means of engagement and marketing. Elise understands vzillion's vision of delivering an amazing end-to-end ecosystem and she is passionate in helping us realize that vision."
"I'm thrilled to be joining the amazing talents on board vzillion. This is an exciting time for the digital industry, especially in music. When technology entered the music business ecosystem it was an apocalyptic event simply because it wasn't embraced. This is what vzillion is getting right, designing with industries and not ahead of them. One ecosystem we are focused on is the music industry. To crack that nut you have to 'see' different and have collaboration from the beginning," said Wright. "I am also insanely excited about some of the new revenue-generating opportunities that we will be introducing to the masses. We are passionate about people and know that once they see what we are developing they will be just as excited. vzillion's innovative approach to technology has us perfectly positioned for immediate growth."
"To be such a brash, young company and attract this level of brilliant talent, we couldn't be more pleased. We have a mission and Elise is going to be a vital part of simplifying the landscape, and that is exciting. When culture and technology are in stride, a new way is the result. The web lacks vibe for the most part; what is beyond search and social networking? Incredibly talented people like Elise are going to help vzillion show the world what is. And this is only the beginning," added Collier.
Wright, who graduated from Spelman College and attended Cornell University, currently resides in New York with her husband.
About vzillion
vzillion, Inc. is the personal utility designed to deliver the personal web. vzillion stands at the intersection of culture and technology. vzillion's crusade is to place people at the center of the universe and leverage technologies to engage, empower and give them ownership.
For more information, please visit:www.vzillion.com twitter: @vzillion

SOURCE vzillion