A former radio Dj in Detroit named Robert Spearman who went by the name "Foolish" on WJLB was seriously injured last week in a car crash as he was on his way to do a comedy show in Detroit.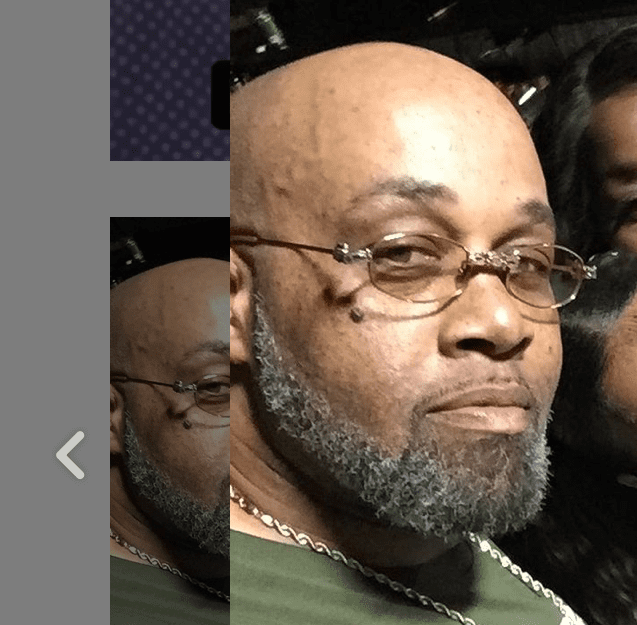 The former radio host stated the guy flew past a yield sign doing about 60 mph and crashed into his car. He stated he saw the other driver as he took off and he tried to get his license plate but it was at that point he realized his right side was paralyzed (temporarily)
State Troopers and Detroit police eventually got to the scene and rushed him to the hospital
Witnesses state of the suspect was driving a white Jeep Grand Cherokee with a lot of front-end damage. It'll be a few more weeks before Foolish is out of the hospital and performing again.