A man in Dekalb County has just been indicted by a DeKalb Country, GA jury for stabbing a pregnant woman in the torso, in front of her 3 year old child when he refused her advances.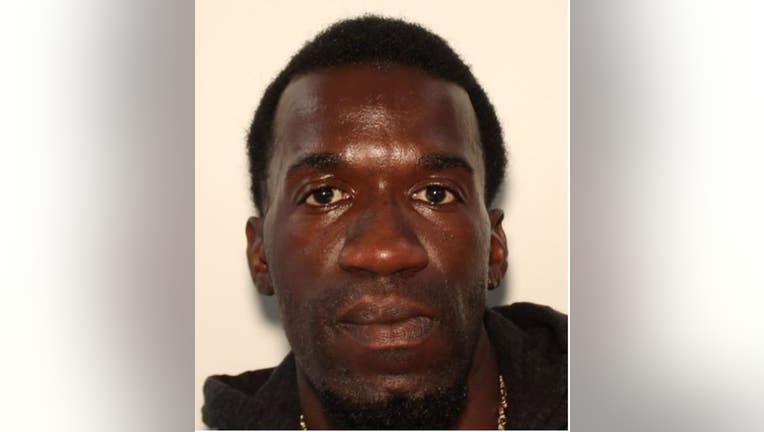 The 34 Year Old woman was exerising along the a trail when the man approached her. Obviously sufferng from mental illness, he stabbed her multiple times with a pocket knife in the torso and arm when she tried to walk away from him when he came on to her.
She had to undergo emergeny C-section surgery delivering her baby 4-months early and doctors had to repair her colon and liver but the knife missed the unborn baby. Mother and child are doing fine.
Christopher Jones, 30, has been charged with attempted murder and attempted feticide and was caught on a tip at a Marta station in Atlanta.