Radio Facts:
CUMULUS MEDIA Promotes Jay Michaels to Operations Manager for Shreveport Radio Station Group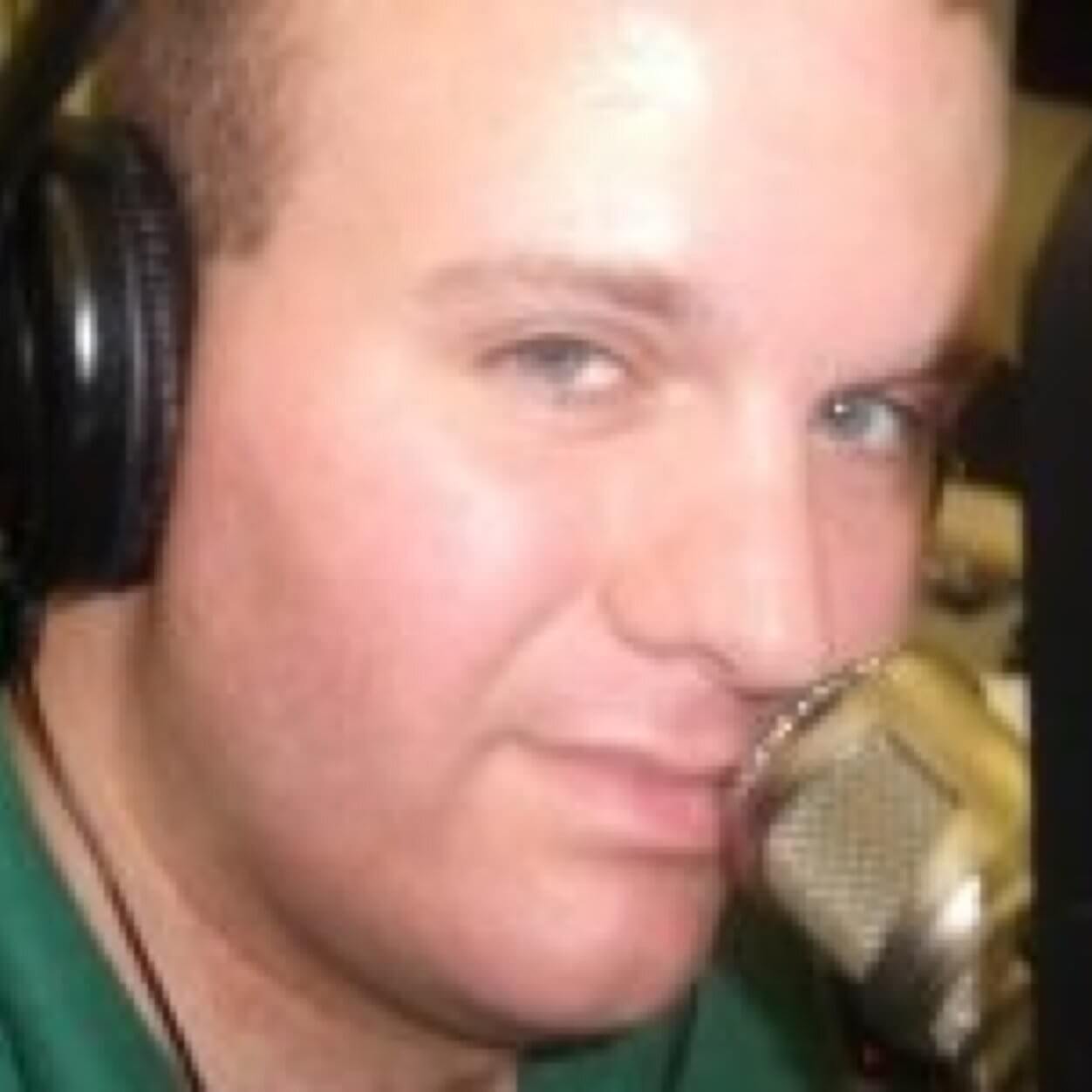 SHREVEPORT, LA, July 29, 2019  – CUMULUS MEDIA announces that it has promoted Jay Michaels to Operations Manager for the company's five radio stations in Shreveport, LA. Michaels will continue in his current roles as Program Director and PM drive on-air personality for Cumulus Shreveport's Hot AC station KQHN/Q97.3. Prior to joining Cumulus Shreveport in January, Michaels was Program Director for CUMULUS MEDIA's WJJK and WYRG in Indianapolis, IN.
Aaron Criswell, Vice President/Market Manager, Cumulus Shreveport, said: "I am excited about Jay's expanding role in our station group. He brings the energy, enthusiasm, experience and forward thinking needed to dominate in a competitive market. I am looking forward to working with Jay as my OM in Shreveport."
Michaels said:  "Cumulus Shreveport has a cluster of market-leading brands and a team of top notch programming pro's! Can't thank Aaron Criswell, Greg Frey, Brian Phillips and Mark Sullivan enough for their belief in me, and for the opportunity to help elevate this already winning cluster to the next level!"
Cumulus Shreveport operates radio stations including: KRMD-AM/The Ticket Sports Radio 100.7 FM/1340 AM (Sports); KMJJ-FM/99.7 FM KMJJ (Urban Contemporary); KQHN-FM/Q97.3 (Hot AC); KVMA-FM/Magic 102.9 (Urban AC); and KRMD-FM/Country 101.1 FM (Contemporary Country).